Android M confirmed for release later this year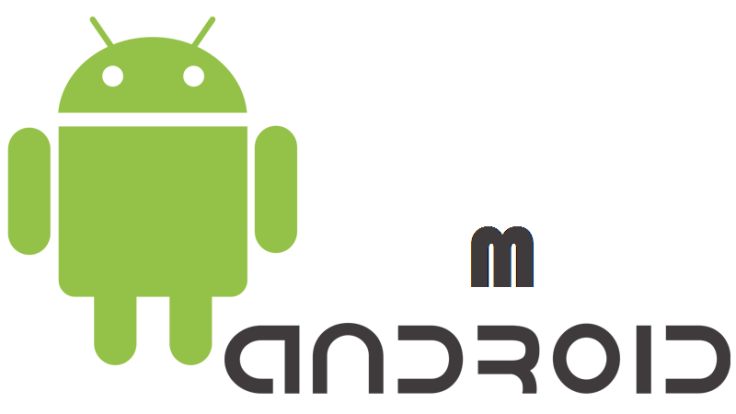 Android M has for long been rumoured to debut at the 2015 Google I/O developer conference taking place this week, ever since the first leaked I/O schedule document surfaced online.
In a recent interview with Fast Company, Google's Android vice president of engineering, Hiroshi Lockheimer, has confirmed that Android M will be releasing to the public by the end of the year.
According to the interview, here is what Google has planned for its future Android releases:
As we've grown as a platform, we realise that to some extent predictability is important for the whole industry: developers, manufacturers, operators, and consumers, frankly. So we've landed with sort of a yearly cadence of big releases, so, for instance, one year we release J, the next year we release K, and then the year after that L, and then this year we'll launch M, and so you can predict what will happen next year.
It is ascertained that Android M has been internally codenamed as "Macadamia Nut Cookie", according to recently leaked AOSP developer source code that read "mnc-dev".
However, it is still not confirmed if Google has a different dessert name for its 'M' version of Android that is likely to see a developer preview release at Google I/O, ahead of the public or final release by the end of this year.
It is clear from the interview that Google is poised to follow yearly launch cycles for all major Android releases, while there is no further information about the exact features that will be ported into Android M.
However, recent rumours have hinted that Android M could debut native fingerprint authentication as well as new voice controls alongside a bunch of other tweaks that will take Android to the next level.
Google I/O will kick off with a keynote on Thursday 28 May at 9.30am local time in San Francisco which is 5.30pm UK time and IBTimes UK will be covering the event live and in-depth.
© Copyright IBTimes 2023. All rights reserved.