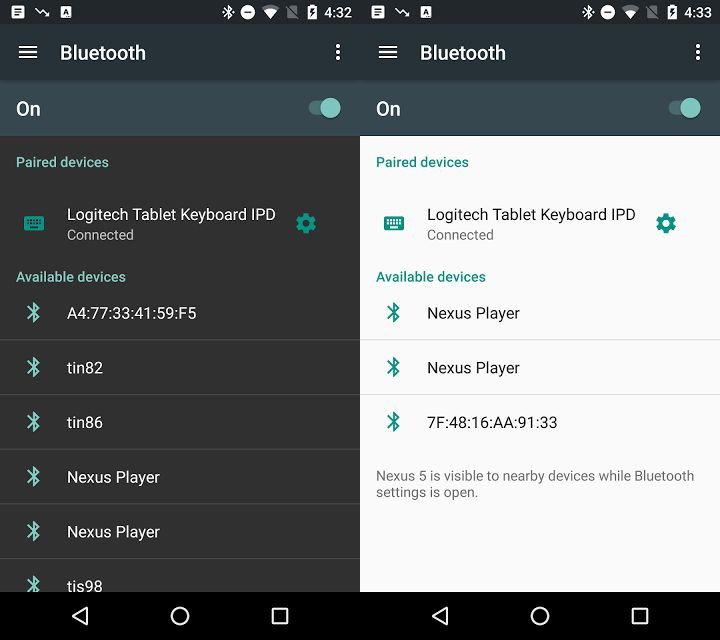 An Android Developers Blog post may have accidentally revealed a feature that we can expect to see in the Android N which is expected to be launched later this year. A screenshot from a discussion about Android Support Library v23.2 shows a hamburger button in the Bluetooth settings section that currently does not exist on Android 6.0 Marshmallow hinting that it can be seen in Android N.
Hamburger buttons are generally referred to a short-cut that brings out a sliding menu filled with categories. This side drawer as shown can list all the settings sections making it much easier to jump back and forth through different settings, without having to return to the main settings. Generally, if such a feature is present in the Bluetooth option as shown, it should be available in all sub-settings.
Google is expected to unveil the first look of the Android N at the Google I/O 2016 scheduled for May after which it will reveal a full-fledged version towards the end of the year. The Android N is rumoured to have an array of upgraded features like a split screen, a new messaging app based on RCS adoption and the possibility of the Chrome OS merging with the current Android OS. The name for the upcoming version of Android is still very much under wraps but no prizes for guessing that it will be named after a sweet treat starting with N.