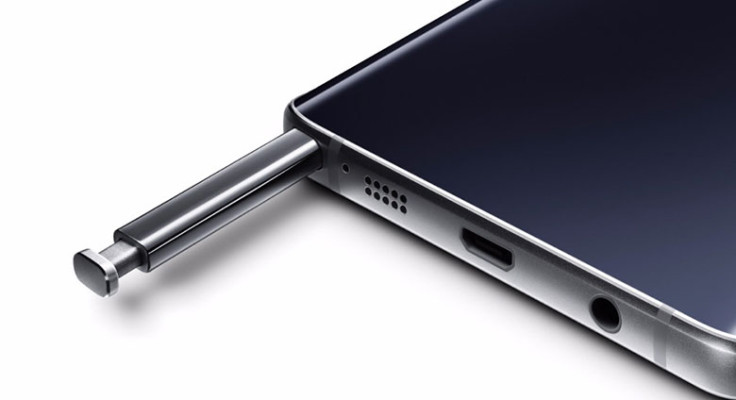 Samsung has just revealed a big feature to be incorporated in Android 7.0 or Android N, which is likely due for release this year. Although rumours of stylus support in stock Android have been doing the rounds for a while now, one of Samsung's developer page features specific Stylus Pen (S Pen) details that can be expected in the Andorid N.
In its developer blog, Samsung has noted that a majority of the S Pen features "will be deprecated in Android N". It is questionable as to why Samsung would remove key software features for its stylus, which are part of its premium note and tab series unless stylus is supported by a future version of Android itself.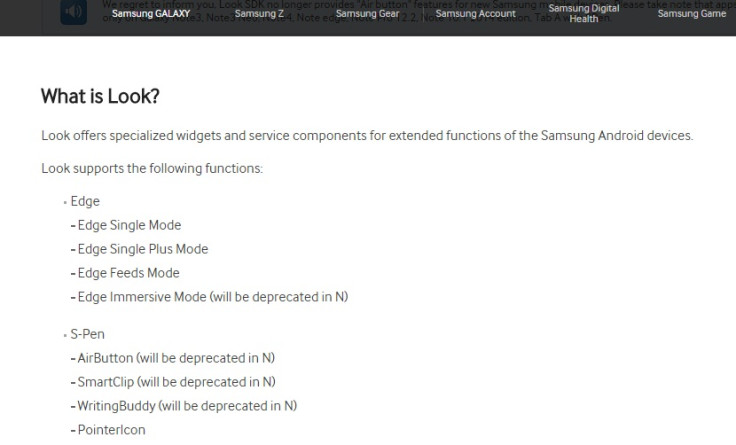 As shown in the image above, Samsung has listed three S Pen-specific features that will be deprecated in N: AirButton, SmartClip and WritingBuddy. The third in particular is quite popular with Samsung Note users.
The revelation can be tied to an earlier announcement made by Android, where it vowed to provide better assistance and software support for tablets running on the OS. If Google includes these features that Samsung says will be removed for Android 7.0, developers will no longer need to use Samsung's Look Application Program Interface (API) to enable these features.
Borrowing popular and user-friendly features from Original Equipment Manufacturers (OEMs) and third-party developers and incorporating them into stock Android is something Google has done in the past as well. Themes, pop up notifications, multi-window, fingerprint recognition and even power saving mode have been featured elsewhere before they appeared in stock Android.