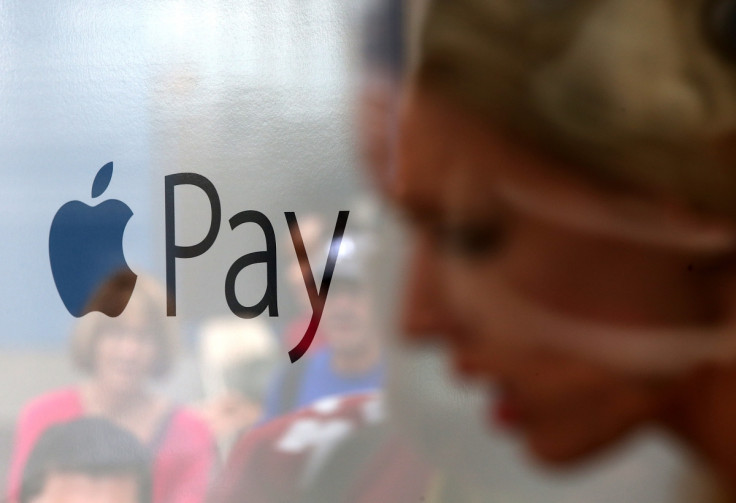 US customers could soon use their phones to draw cash from an ATM, rather than depend on their plastic cards. Leading banks in the country are enabling systems such as Apple Pay and Android Pay on their ATMs.
Banks in the US such as Chase, Bank of America and Wells Fargo are working on near-field communication (NFC) technology, a digital wallet to enable cardless transactions at ATMs.
Bank of America is expected to roll out this facility at a few ATMs in Silicon Valley, San Francisco, Charlotte, New York and Boston latest by February, while Wells Fargo will roll out NFC-ready ATMs in the later part of the year. According to a Wired article, Chase would implement the cardless transaction in two phases; it would first enable authentication on the ATM using a mobile banking app and roll out NFC-based transactions at a later stage.
Jonathan Velline, head of ATMs at Wells Fargo, told Techcrunch, "We've been working on the technology that allows us to hook to digital wallets, leveraging NFC on mobile phones to replace the card at the transaction at the ATM. Right now the wallet that we support is Android Pay."
This technology is already in use in Spain, Canada and Australia, and banks have been talking about cardless transactions for quite some time. In October 2015, Chase launched its mobile payment platform Chase Pay to take on Apple Pay, Android Pay and Samsung Pay.
Digital payment is a growing business for both Google and Apple. A few days ago, in his address to investors, Apple CEO Tim Cook spoke about partnerships for Apple Pay going across industries from banking to fuel stations.
"We launched Apple Pay in Canada and Australia with American Express and announced plans to bring this amazingly convenient, private, and secure mobile payment experience to China, Hong Kong, Spain and Singapore in the coming year.... It's soon to be accepted at thousands of Exxon and Mobil branded stations across the U.S. via their Speedpass+ app," Cook said. He added that five million centres accept Apple Pay.