Apple Pay to hit mainland China by February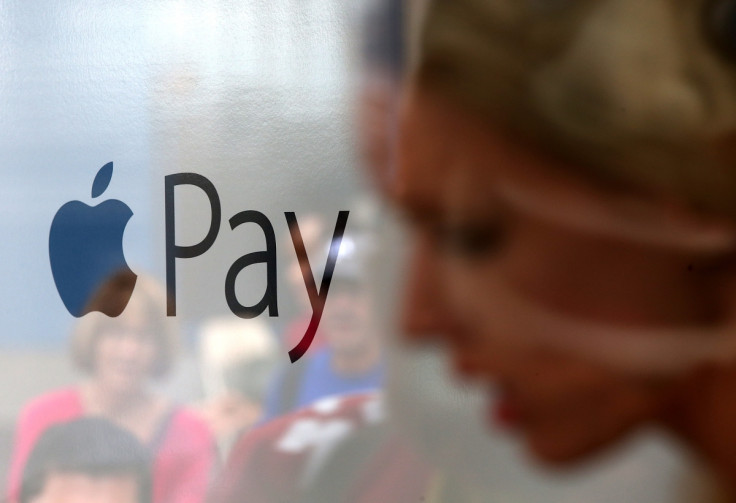 Apple now plans to launch its mobile payment service in China before the Chinese New Year, also known as the spring festival on 8 February. Starting in October 2014, Apple first rolled out the service in the US, before making it available for users in the UK in July 2015.
The company has even reached deals with four of the largest banks in China. But Apple might have to face hurdles in the country as most of its banking services are overseen by the government agencies, reports the Wall Street Journal, quoting people with knowledge on the matter.
In the US, Apple gets 0.15% of credit card transactions and 0.5% of debit-card transactions. It remains to be seen how much Apple will be able to charge for purchases made in China. A Chinese developer, who claims to have seen the latest beta version of iOS, says that the logos for China's UnionPay can be found within the package.
Apple might face a strong challenge in China from rivals that dominate the market, such as Alipay that is run by the Alibaba Group affiliate and Tenpay run by Tencent Holdings. Research firm Analysys says Alipay had 45% of the market, while Tenpay had 19% in the second quarter. Despite this, Apple's entry in China could see a boost in its mobile payments.
Not only Apple, even Samsung is planning to roll out its mobile payment – Samsung Pay – in China in the first quarter. A few other key markets such as UK and Spain are also expected to get the service around the same time as China.
Meanwhile, LG intends to enter the global mobile payment segment with its own version dubbed LG Pay by December. The company is expected to sign a deal with major card companies such as Shinhan Card and KB Kookmin Card in South Korea, before launching the service officially.
© Copyright IBTimes 2023. All rights reserved.