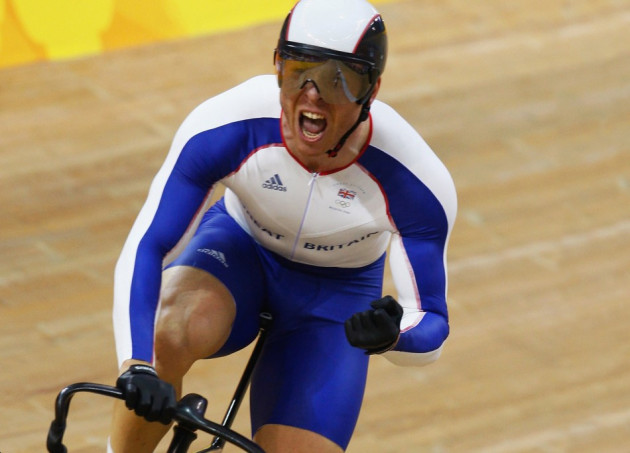 Andy Murray is through to the Wimbledon finals and will face tennis giant Roger Federer after a dramatic semi-final that saw him beat Jo-Wilfried Tsonga of France.
It is Murray's first Wimbledon final after he beat Tsonga 6-3, 6-4, 3-6, 7-5 in the fourth set.
Murray becomes the first British man in 74 years to reach the finals.
The last to get there was Bunny Austin in 1938. The last British man to win the title was Fred Perry in 1936.
Murray has played in three major finals, losing in straight sets each time. Two of the matches, the 2008 US Open final and the 2010 Australian Open final, were against Federer.
Murray lost in the semifinals in each of the last three years but finally gets the chance for the big one on Sunday. The 25-year-old British No 1 will play six-time champ Federer.
"It will be one of the biggest matches of my life," he said.
After strong performances against Tsonga in the first two sets of the semis, Murray ducked out in the third and had a fight on his hands to regain control in the fourth.