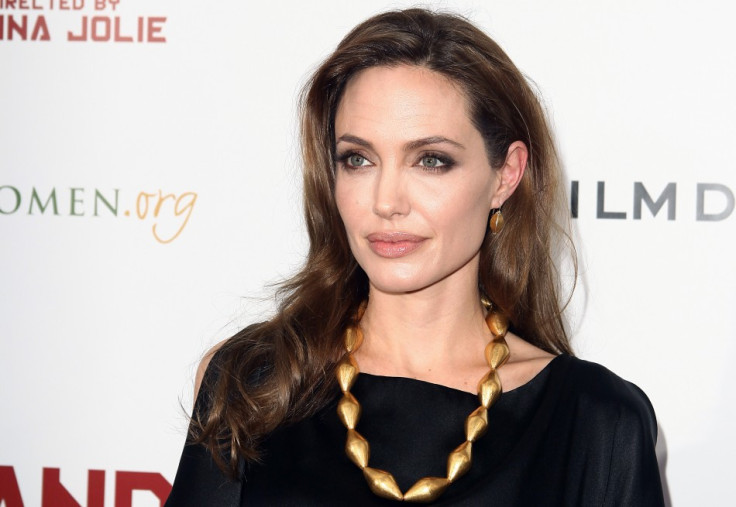 For all those who thought that Angelina Jolie's pregnancy news had paused, here is a nugget. Rumour has it that Angelina is pregnant again... and double delight, with twins. Ultrasonic tests are reported to have found two heart beats.
OK! magazine reported: "They were overjoyed at how quickly Angie became pregnant this time," says a confidante. "They said that it showed that this pregnancy was 'meant to be.' But then Angie's latest ultrasound revealed there were two heartbeats - well they couldn't believe it. They were totally shocked!"
The magazine quoted the confidante as saying: "Angelina is absolutely thrilled. She and Brad can't believe that they've been so blessed again. They are so excited that they are struggling to keep it a secret. But they are totally buzzing and have only spilled the good news to very close friends and family."
Even though the couple had announced that they were not planning more children immediately, the pregnancy news has been greeted with joy by fans worldwide. According to reports, the 7th and 8th children of Brangelina would be sons. Biologically, the twins would be there 4th and 5th children as they had adopted three children earlier.
The couple has not made a public announcement, but they have been sharing their happiness with close friends, according to the report.