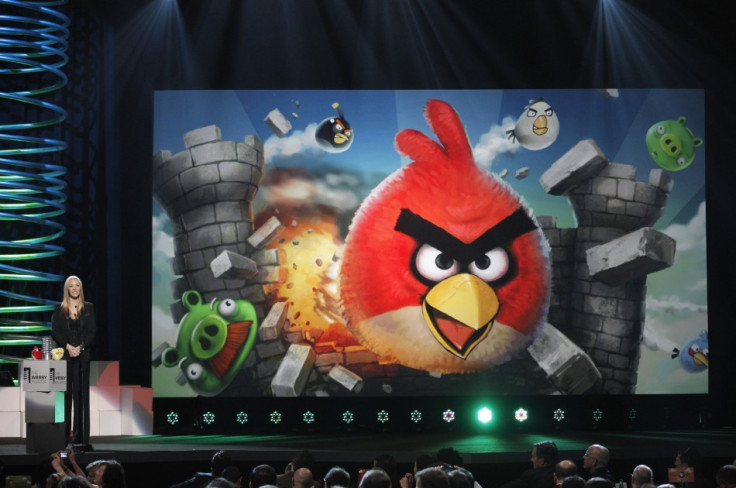 Fans of Angry Birds cannot wait to get more of it. The wildly popular video game, developed by Rovio Mobile, is to launch its animated TV series this year. A movie is also expected to release, according to a Guardian report.
The Angry Birds' weekly animation series will comprise 52 episodes, each series lasting two-and- alf and three minutes. The team is planning to roll it out in all possible devices.
"We're looking at building a video app for that, and we're also looking at partnerships and so on... We want to be on all screens," said Rovio's head of animation Nick Dorra, at the MIPTV conference in Cannes.
Angry Birds has taken a step ahead from just being a gaming brand. Now the animated series will focus on characters, the adventures and the deeper feelings of Angry Birds. This can attract more fans, who may not be interested to play the game.
"We are going to release a completely new IP this year. Nothing to do with Angry Birds. But we are also working on bringing new projects in the Angry Birds universe that have nothing to do with the game play we have seen before," Dorra added.
When asked about the Angry Birds feature film, Dorra said: "It's in development, but it won't be out in 2013 or 2014.You'll have to bide your time and first watch all of our shorts!"
The company is all set to attain the goal, a transformation from a gaming brand to an entertainment company.
The original Version of angry Birds has received 700 million downloads across, and reportedly 130 million people play the game daily. In the first week of its release itself Angry Birds' latest cosmic version has attained 20 million downloads. In addition to the series, and movie the company has also published Angry Birds cookbook, says a report.