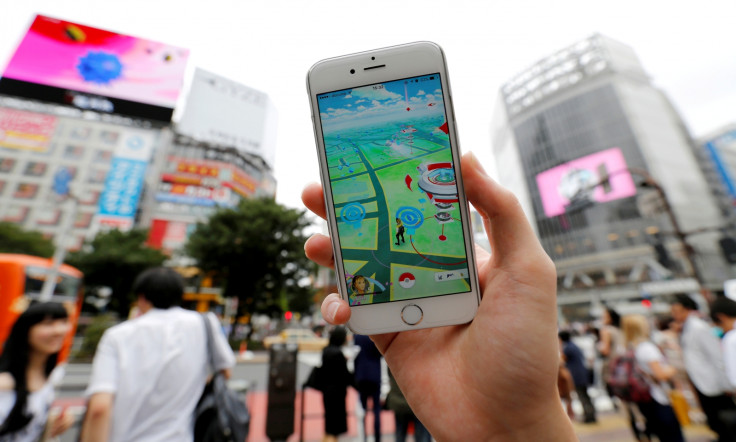 More than 70 Pokémon Go players have filed complaints with the US Federal Trade Commission about Niantic's smash hit mobile game. The FTC has received complaints about potential dangers of the game, its use of microtransactions and bans handed out by Niantic Inc.
Polygon reports that one irked user said they spent nearly $450 on the smartphone game only to lose access to their account after Niantic banned people from using third-party apps that allowed players to easily track the digital critters within the augmented reality, location-based game.
"I had my account taken away from me without any warning or contact from Niantic. I have emailed them and sent in an appeal form against my ban," the unnamed player said. "I would like to have all my money that I spent on their game refunded or my account returned to me so I can continue to play their game."
Other complaints revolved around the placement of Pokémon Gyms and PokeStops (places players interact with assigned to real world locations) including one placed at a hospital.
"We have Pokémon Go players showing up at a house that does not play at all," one complainant wrote. Another complaint came from a small hospital in Oregon that said eager Pokémon players would often ask to come in and ask to enter private areas to find and capture pocket monsters.
"In the process, they may see our patients in rooms and halls. Our hospital works to carefully protect patient privacy and is in a dilemma, protect privacy versus public service. We ask that Nintendo NOT allow hospitals or clinics to be listed as site where anyone may locate a Pokémon."
One person said Pokémon Go should be immediately recalled due to safety concerns, citing an incident where they almost killed a child. "I almost killed a child today who was riding his bike and veered into the roadway holding his cell phone up," the complainant wrote. "I have many friends and family member who report similar instances and I see on the news it is possible a death occurred due to this game and countless injuries and even attacks on those not paying attention to their surroundings."
The FTC has not decided on whether any action should be taken against Niantic.
Since its release in July, Pokémon Go has triggered a seemingly endless series of bizarre anecdotes from players involving personal injury, muggings and even finding dead bodies.
Still, Pokémon Go has been a massive success with Niantic and The Pokémon Company recently announcing that the game has been downloaded over 500 million times since it was first launched for Android and iOS devices two months ago. Last week, the developer teased that players can expect some "exciting features and changes coming soon".