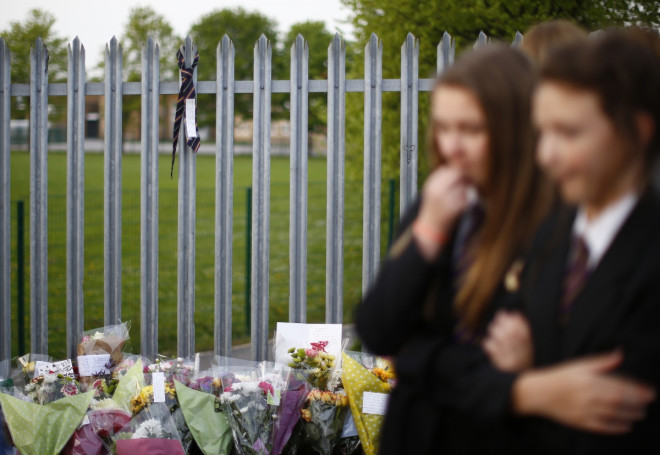 A post mortem on the body of killed teacher Ann Maguire has confirmed she died from multiple stab wounds.
The post mortem took place a day after Maguire died in an apparently frenzied attack by a pupil. The Spanish teacher, 61, was attacked during class in what appears to have been the first case in Britain of a pupil killing a teacher during a lesson.
Details about the attack at Corpus Christi Catholic College in Leeds claim a pupil walked up behind Maguire and then calmly stabbed her several times in the neck and back.
Fellow teachers rushed to her aid and stopped the attack by overpowering a 15-year-old pupil.
Emergency services rushed to the scene just before midday on Monday and took Maguire to hospital, but she died from her injuries soon afterwards.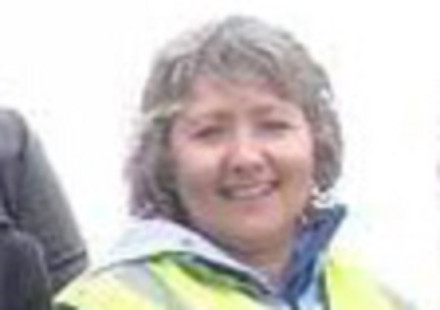 A knife was later recovered from the scene and is now forming part of the police investigation in her killing. A 15-year-old boy is being held in custody over the incident.
Corpus Christi Catholic College reopened to students the day after the killing shocked the country.
Youngsters walked past floral tributes tied to railings in memory of Maguire, who had taught at the school for 40 years.
Teenagers lit candles and prayed together at Corpus Christi Church at a service next door to the school where Maguire was attacked and killed.
Around 300 people attended the mass at which they were asked to light a candle in memory of Maguire.