Antonio Carluccio dead: Legendary chef and restaurateur passes away aged 80
Carluccio became famous for his restaurant chain and numerous BBC cookery shows.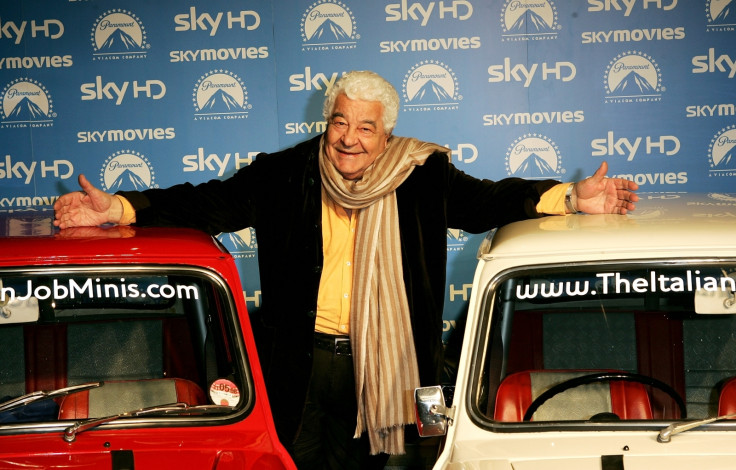 Celebrity chef and restaurateur Antonio Carluccio has died. He was 80.
His agent said in a statement: "It is with great sadness that we announce that Commendatore Antonio Carluccio OBE sadly passed away this morning." No further details were given.
Carluccio will live on through his eponymous Italian restaurant chain Carluccio's, which was founded in 1999.
He regularly appeared on TV programmes, including BBC Two series The Two Greedy Italians along with fellow chef and frienemy Gennaro Contaldo.
In 1998 he was awarded the Commendatore, the equivalent of a British knighthood, from the Italian government for services to Italy.
In 2007, he received an OBE from the Queen for his services to the catering industry.
During his illustrious career which spanned than 50 years, he wrote over a dozen best-selling books and in 2012 launched his memoirs in which he spoke frankly about his ongoing battle with depression.
"It was something I hadn't spoken about before, with colleagues – even friends, really," he told the Independent at the time. "I didn't want the burden of people asking me what I, a successful man, had to be depressed about. And so I concealed my real feelings, and I survived by telling jokes. I wanted people to know that I was jolly. Because that's how people who didn't know me very well always thought of me: jolly."