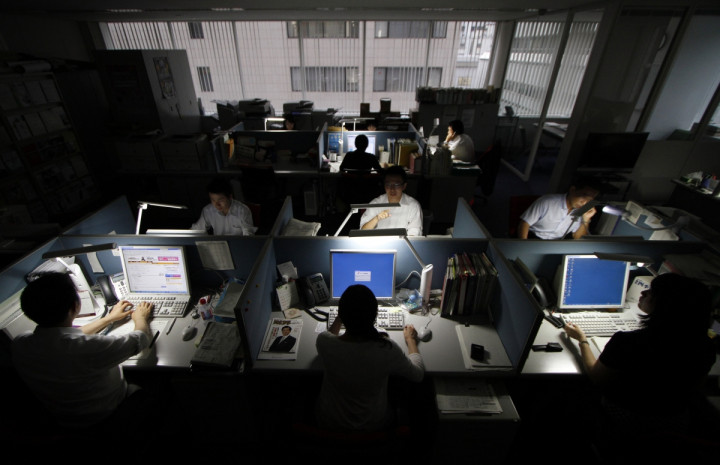 Disengaged, apathetic employees are costing British businesses billions of pounds a year, according to a new report.
Research from the Centre for Mental Health said workers who are physically present at their jobs, but mentally disinterested, are costing UK-based firms as much as £15bn per year.
The study goes on to say that staff who complain of their working conditions are easily distracted and disruptive, which has a negative effect on business.
A recent survey from market research firm IPSOS shows that, for employees working in an open-plan office, only 11% are engaged and inspired at work, but more than two-thirds are unmotivated, with a further 37% finding their job stressful.
A lack of privacy and unwanted distractions were the biggest nuisances to the 10,500 people in 14 different countries surveyed in a report commissioned by Steelcase, with the average worker getting distracted every three minutes.
Work place malaise is particularly prevalent in the UK, where 49% of offices are open plan, and only 57% of employees said that they could easily concentrate, and just half are able to work without distraction.
Bostjan Ljubic, vice president of Steelcase UK and Ireland said: "This research shows that although there are positives to working in an open plan office, including the ease of communicating with colleagues and collaboration, it also shows that workers need privacy to fulfil more demanding tasks."