Apple achieves 1 billion iPhone sales milestone, CEO Tim Cook says
The news comes after Apple's revenue fell close to 15% in the June quarter.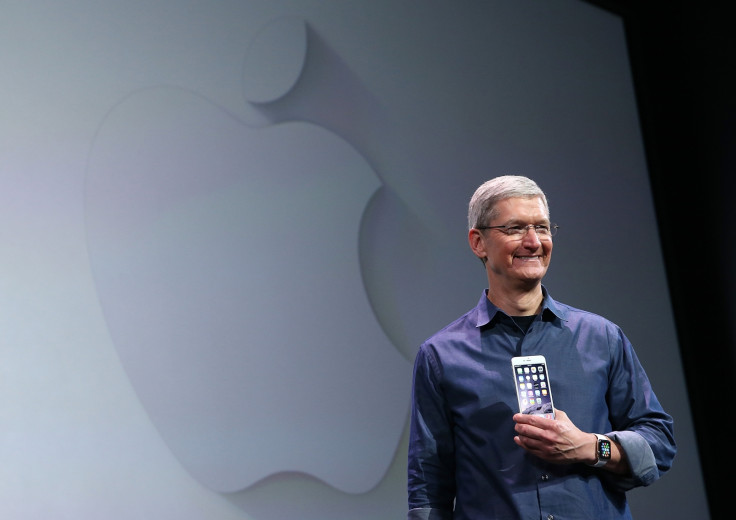 Apple has sold its billionth iPhone, CEO Tim Cook announced this at an employee meeting on Wednesday (27 July) in Cupertino. The milestone comes nine years after the first iteration of the smartphone went on sale in June 2007.
"Last week we passed another major milestone when we sold the billionth iPhone. We never set out to make the most, but we've always set out to make the best products that make a difference. Thank you to everyone at Apple for helping change the world every day," Cook said.
The announcement comes just a day after the company reported its revenue for the third quarter that ended on 25 June 2016. Apple's revenue fell close to 15% to $42.4 billion (£32.2bn), although, the California-based firm beat analysts' expectations. The company managed to sell 40.3 million iPhones in the June quarter– down 15% from the year-ago period.
However, the fall in the iPhone sales was eased by Apple's new iPhone SE or the Special Edition model, with Apple boss Tim Cook saying, "We had a very successful launch of iPhone SE and we're thrilled by customers' and developers' response to software and services we previewed at WWDC in June."
Even ahead of Apple's official announcement, analysts predicted Apple could see another 40 million iPhones sales in the present quarter. According to Benedict Evans, partner at venture firm Andreessen Horowitz, "A billion is the new million." Earlier this year the company announced that one billion of its devices were in active use such as iPads, Macs, TVs and smartwatches.
© Copyright IBTimes 2023. All rights reserved.