Apple announces $1bn expansion plan of its Reno data centre
The company promises to hire an additional 100 workers at the data centre.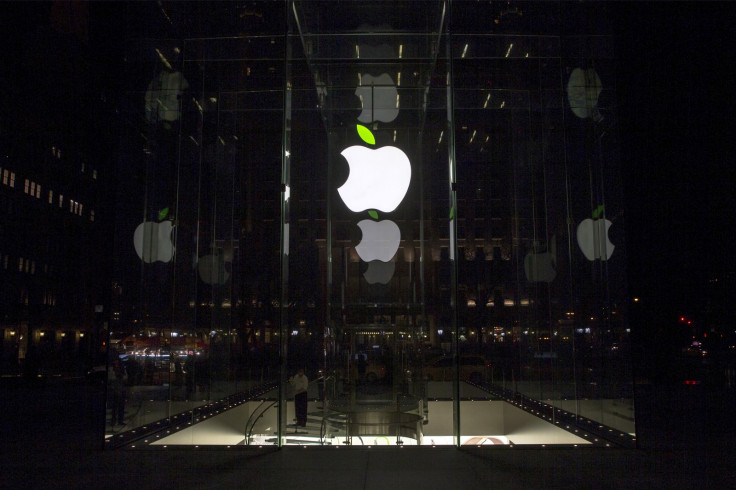 Apple, on Wednesday (10 May), announced it would invest $1bn (£772.4m) to expand its massive data centre in Reno, Nevada, where the company plans to hire an additional 100 workers.
Last week, Apple chief executive officer Tim Cook announced the company will be putting $1bn into an advanced manufacturing fund in the US, which is aimed at creating more American jobs. Cook said Apple has created two million jobs across the 50 states in the US and the company has a total of 80,000 employees in the US, of which about 25,000 are in R&D.
The announcement about the data centre expansion came after the Reno City Council approved Apple's plan to construct a $4m warehouse in downtown Reno. The company currently has over 700 employees in Nevada.
"We're excited to be increasing our contributions to the local economy with an additional $1bn investment to expand our data center and supporting facilities," Apple spokesman John Rosenstock said on Wednesday.
"As part of our growth, we plan to hire 100 employees and expect construction will support an additional 300 jobs."
Apple's five-year-old data centre is located in the Reno Technology Centre near the Tracy generating station along US Interstate 80. The data centre is between Reno and the Tahoe Reno Industrial Centre, says a report by Associated Press.
In 2012, Apple was awarded $89m in state property and sales tax abatements when it committed to the Reno data centre.
Nevada Governor Brian Sandoval said it was "the first major economic development success in northern Nevada and helped place this region on the technology and innovation map".
"Apple's decision to increase their local investment by $1bn is a testament to our successful partnership and a demonstration that the best companies in the world are coming to Nevada, creating hundreds of jobs, investing in our communities and making our state their permanent home," Sandoval said in a statement Wednesday.
© Copyright IBTimes 2023. All rights reserved.