Apple has acquired a facial recognition company for around $2m (£1.6m), prompting rumours that future iPhones and Macs will include the technology to be unlocked without a password, PIN or even a fingerprint.
Realface was set up in 2014, has around 10 employees and is based in Tel Aviv, Israel. The company was working on technology to unlock devices and let users log in using just their face, creating a future where passwords would be redundant.
The company's website is now offline, as is normal when Apple makes an acquisition, and the deal is claimed to have cost the iPhone maker "a couple of million dollars", according to the Times of Israel.
Realface's first product was an iPhone application called Pickeez which used the firm's facial recognition technology to pick the best photos of a user from all of their social media accounts.
It is likely that Apple will build on this and use Realface's technology to improve how the iPhone's Photos app recognises the same people in different photos.
Beyond this, the California company could use the technology to create a way of logging into an iPhone by looking at the front-facing camera for a moment. Microsoft already offers a system like this for its computers called Windows Hello, and Android phones have featured facial log in for several years, but with varying degrees of success.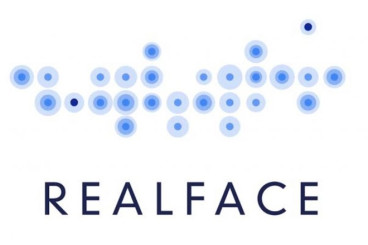 Although this buyout represents one of several steps taken by Apple towards offering facial recognition features on new products, it is unlikely that Realface's technology will appear on this year's iPhone.
Due to go on sale in September, the 2017 iPhone (thought to be called the iPhone 8) is likely already in the final stages of development before mass production begins in a few months.
The startup had raised $1m prior to the Apple takeover and had made sales in Europe and the US as well as China, Israel and other parts of Europe.
Apple's circa $2m purchase here is nothing compared to its previous Israeli startup acquisitions. In 2011 the company bought flash storage firm Anobit for between $400m and $500m. In 2013 it bought PrimeSense, the 3D sensor company behind the Xbox Kinect, for around $345m and in 2015 it took over camera technology firm LinX for $20m.