Apple faces enquiry in China over live-streaming of censored content by third-party apps
Law enforcement officers have met Apple representatives to examine live stream apps available on its store.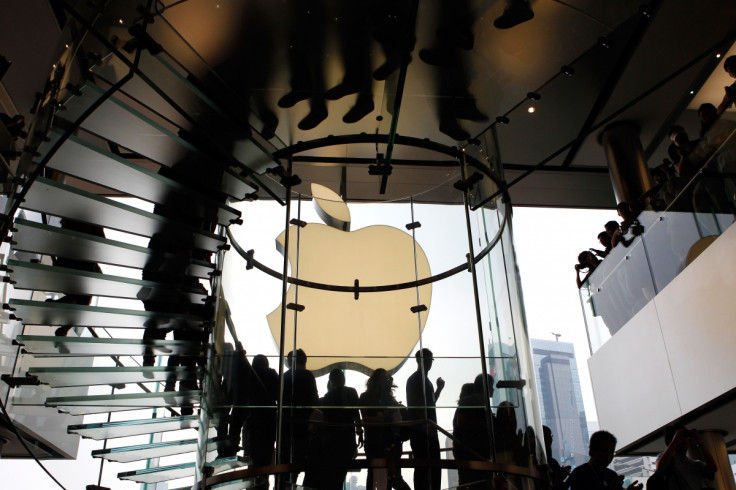 Apple is facing an enquiry in China following allegations that some third-party apps available on its App Store may have broadcast censored content, including pornography, forbidden by Chinese law.
Internet regulators in Beijing are set to question the iPhone maker after authorities ordered three Chinese live streaming websites to rectify management loopholes and content. Toutiao.com, huoshanzhibo.com and huajiao.com have been found guilty of violating four different regulations concerning internet related information services, live-streaming services and online performance, according to the Beijing Cyberspace Administration.
Xinhua reports that law enforcement officers have already met representatives from Apple with regards to examining live stream apps available on its store. The US tech giant is likely to be handed a summons to tighten up checks on apps available on its App Store.
While Apple may have no direct link with any of them, all apps accepted on the App store come under the company's management. If the management of these apps is found to be violating Chinese law, the company may even have to pay a fine in future.
Apple has had to alter its App Store for China and remove many apps to comply with the country's censorship and internet regulatory laws. In January, the company removed the New York Times app from its Chinese app store after authorities requested the company to do so.
© Copyright IBTimes 2023. All rights reserved.