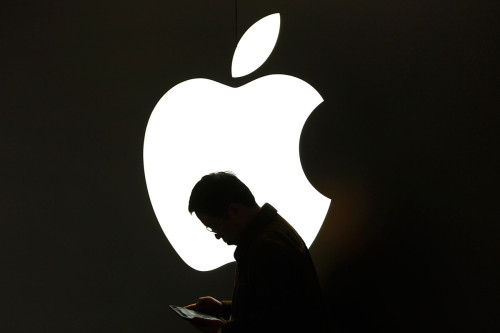 IPhone maker Apple failed to block an antitrust investigation into the company regarding alleged conspiracy to fix e-book prices.
US District Judge Denise Cote in Manhattan denied Apple's plea to block antitrust monitor, Michael Bromwich, from continuing to question top company executives, including CEO Tim Cook and board member Al Gore, who was also the vice president of the country.
In October, Cote appointed Bromwich, a former Justice Department inspector general, after she found Apple had conspired with five publishers to raise e-book prices.
Subsequently, Bromwich had filed a report accusing the tech giant of failing to comply in the investigations and refusing interviews with senior officials.
Apple filed to block him saying he was acting inappropriately by demanding interviews with company leaders and that his $1,100 (£669, €804)-an-hour fee is too high. Apple also accused Bromwich of having a personal bias against the company.
However, Cote said there was "nothing improper" in his actions.
"I want the monitorship to succeed for Apple," she said.
"Apple is not in a position to define for the monitor the scope of the monitor's duties or how the monitor carries out those duties."
Referring to the fee issue, Cote said hourly rates of $1,000 or more are not unusual.
"There is nothing in the injunction that gives Apple a voice in the rate of payment," she said.
Cote added that she will issue a decision explaining her reasoning and Apple could then seek an emergency stay within 48 hours from the federal appeals court in New York.
She asked Apple to cooperate with the monitor going forward, and urged the parties to bring disputes to the court as sooner as possible.
Apple would appeal the decision, according to the company lawyer Theodore Boutrous.
The case is US versus Apple Inc et al, US District Court, Southern District of New York, 12-2826.