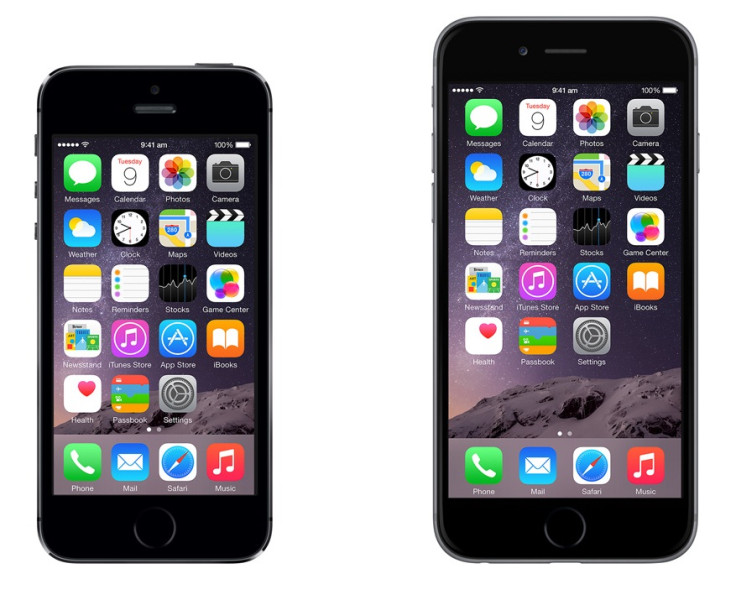 Users of Apple's iPhone 6 and 6 Plus are reported to be facing widespread issues with their display and touch screen responsiveness. While the problem has been reported by several users on Apple's forums since April this year, the issue seems to have become widespread recently, which some reports say could be rooted in how the company built the two models.
A blog post in repair site iFixit says a large number of third-party repair outlets have examined iPhone 6 and 6 Plus models affected by this bug where the phones do not respond to touch. Apple's iPhone being a touchscreen phone makes it unusable if this problem appears.
While some tech experts on forums have blamed the bug on the iOS 9.3.1 update, iFixit says it is a hardware issue. According to them the touch IC chips that connect to the logic board via an array of solder balls, twists slightly during normal use when the phone flexes. Slowly these solder balls start cracking and lose contact with the board.
"At first, there may be no defect at all. Later you might notice that the screen is sometimes unresponsive, but it is quick to come back with a hard reset. But as the crack deepens into a full separation of the chip-board bond, the periods of no touch function become more frequent."
Possible fix
While there has been no official acknowledgement from the company yet, if your phone is within the warranty period you are likely to get a full replacement if the "Touch Disease" hits your phone. In case your phone has passed the warranty limit period, be sure to take it to a mobile repair shop that offers board level repairs, as only a good micro solderer can replace the two Touch IC chips on the iPhone 6 and 6 Plus's logic board. If this doesn't work and you are out of warranty you will just have to get a new phone.