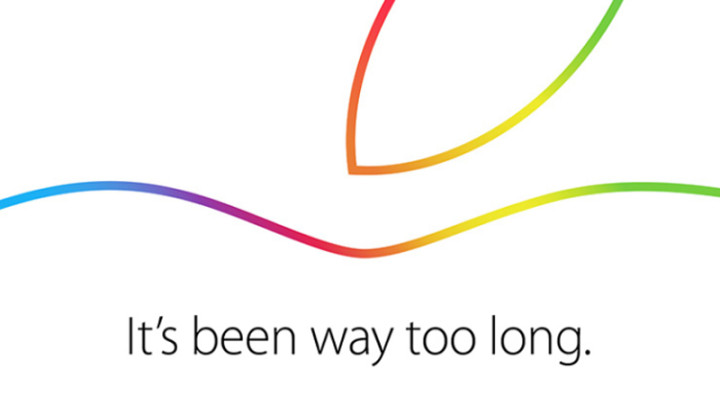 Apple is hosting its second major media event in the space of five weeks, and this time it is focusing on its tablets.
Live Blog: Watch Live coverage of the iPad event here
Having launched the iPhone 6 and iPhone 6 Plus last month, this Thursday, 16 October, Apple's CEO Tim Cook is expected to focus on the company's tablet PC line-up, with both the iPad and iPad mini pegged to get a refresh.
Apple is also tipped to launch new Retina iMac desktops, is less likely to launch a 12in Retina MacBook Air, and will potentially talk about its Apple TV platform.
For a full run-down of what to expect, check out our preview of Apple's October media event.
Whatever is launched, you will want to know how and when to watch it online, so we've put together a guide to get you going on Mac, iPhone, Android or Windows
What time does Apple iPad Air 2 livestream start?
Apple's keynote is taking place at the company's headquarters in Cupertino, in the company's Town Hall auditorium.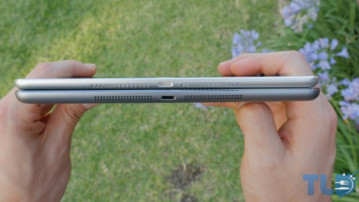 Tim Cook will kick things off on 16 October at 10am local time, which converts to:
San Francisco - 10am
New York - 1pm
London - 6pm
Amsterdam - 7pm
Johannesburg - 8pm
Bangkok - 1am (Friday)
Hong Kong - 2am (Friday)
Seoul - 3am (Friday)
Sydney - 5am (Friday)
How to watch Apple livestream online?
Apple announced last week that it will livestream the iPad event on Thursday on its website, but viewers will be hoping that it will be a lot smoother than the iPhone 6 livestream, which crashed under the flood of traffic last month.
As always Apple hasn't made it straight-forward for people to watch the event, meaning it will depend which device you are using to watch the keynote.
MacBook, iMac, and Mac Pro users will be able to watch the livestream through the Safari browser as long as they are running Mac OS X 10.6.8 or later.
For those on one of Apple's mobile devices, you will be able to stream the iPad keynote as long as you use Safari and are running iOS 6.0 or later.
Owners of second- or third-generation Apple TVs can also watch the livestream through the media center device via a special Apple events app.
For those on Windows or Android, things are not as straightforward. As Apple doesn't officially support these platforms, the livestream may not work well - if at all.
However, if you don't have access to an Apple device and this is your only option, then here is how it should work.
The live video is broadcast onto the internet and is therefore simply a network stream which can be opened by a range of video applications, such as VLC.
Download the VLC media player for Windows or Android, and install it.
Open the program. Click on Media (top left) > Open Network Stream. You will see this image (note it will look slightly different on Android):


In the URL field, insert the following address: http://p.events-delivery.apple.com.edgesuite.net/14pounqefvoiubefvpiub10/m3u8/atv_mvp.m3u8
And you should be good to go...
Note: You should be able to simply paste the livestream URL into the Chrome and Firefox browsers on Windows too (as long as VLC is installed), and they should automatically detect it as a live stream.
Apple event Re-streams
If any of the above methods don't work, then the one other method to catch the events live will be to watch one of what is likely to be a number of other unofficial streams.
Probably the best one to keep an eye on is the Live Tech Keynotes channel on UStream, which is embedded below:
Apple event Live Blog
Finally, if you can't watch video whereever you are tomorrow, you can follow all the action through the multitude of live blogs which will be posted online, though obviously the best, most insightful commentary will be found on the IBTimes UK live blog.