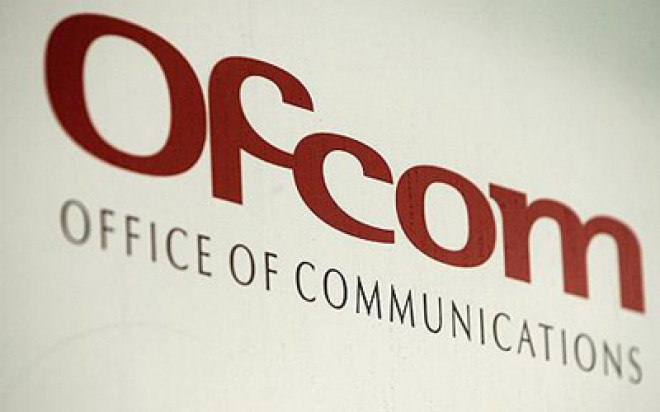 UK telecoms regulator Ofcom has been asked to resolve a dispute over BT's wholesale termination charges for phone calls connected to numbers starting with 03 hosted on the BT network.
Network operators EE and Three have asked BT to reduce its termination charges for these calls, asserting that there has been a "very substantial reduction in the underlying costs used in setting the rates." The case was opened on 13 October 2014.
Ofcom notes that there appears to be a dispute between the parties that commercial negotiations failed to resolve.
As regulated by Ofcom, consumer calls to 03 numbers will not be charged any more than a national rate call to a 01 or 02 number. Bundled minutes must count towards such calls. These rules apply to calls from any type of line including mobile, BT, other fixed line or payphone.
However, phone network operators charge each other a wholesale rate to terminate (connect calls to numbers) on their network. This dispute concerns BT's wholesale termination charges for calls to 03 numbers hosted on BT's network.
Ofcom has accepted the dispute for resolution using its powers under section 186 of the Communications Act 2003. Stakeholders in the outcome of this dispute should notify Ofcom of their concerns by 27 October 2014.
The regulator will assess the dispute under a number of criteria, including the promotion of competition in the communications market, matching international standards, facilitating service interoperability, and securing freedom of choice for the customers of communications providers.
This is not the first time BT's 03 number termination charges have been disputed. In 2010, EE brought a dispute against BT concerning its termination charges for calls to 03. In January 2011, Ofcom resolved the dispute, finding BT's charges were fair and reasonable at that time.