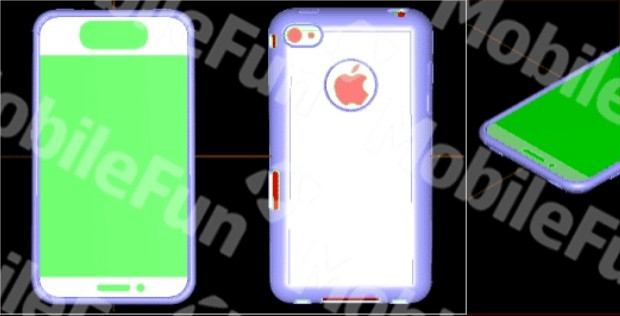 An alleged leaked schematic for Apple's iPhone 5 smartphone indicates that the device will be aesthetically more akin to the iPhone 3GS than the iPhone 4.
Tech Web site MobileFun.co.uk has published a report suggesting that Apple's as yet unconfirmed iPhone 5 smartphone's design will return to the curved design of its now ancient -- at least for the tech world -- iPhone 3GS.
The report alleged that the Web site had made the discovery after a Chinese case manufacturer sent it a computer-generated design schematic.
Should these alleged design specs prove valid, the new iPhone will house a much bigger display and rounded edges.
The news adds to the ever-growing pile of rumours about Apple's latest iPhone device.
As always, Apple declined to comment on the authenticity of any of the rumours.