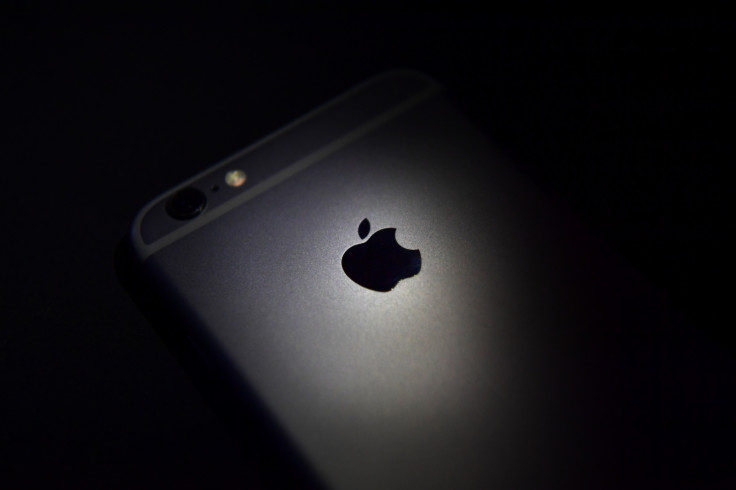 A new report claims that Apple's upcoming flagship phone iPhone 7 will have only two models – iPhone 7 and iPhone 7 Plus discarding earlier rumours of an iPhone 7 Pro model.
It also claims that one of the iPhone models will have an internal storage capacity of 256GB.
Prior to this Steve Hemmerstoffer, well-known tipster had tweeted a picture which showed off the bare prototype for the three distinct iPhone 7 models with different screen sizes. That had led a lot of people to believe that Apple would unveil not two but three iPhone 7 models.
As for the 256GB model claim, the rumour is not a new one and had sprung up sometime earlier when reports claimed that Apple was doing away with the 16GB model altogether and would include a high-end 256GB internal storage model in the iPhone 7 line up. The claim comes from the fact that major NAND-chip (a type of non-volatile storage that does not require power to retain data) suppliers have raised their quotes citing a high demand of orders particularly of the iPhone 7.
Apple is a major buyer of NAND chips and the iPhone 6 and 6s series, consumed about 15% of overall NAND supply in 2015.
Space crunch has always been a major issue on the iPhone and as Apple heads towards introducing iOS 10 for its iPhones its recurring updates are only going to get heavier. Even for its current models iPhone are behind compared to Android offerings in the market when it comes to internal memory space.
A 256GB internal memory offering can help the Apple flagship grab a unique selling point as no mainstream smartphone company currently offers that much internal memory.