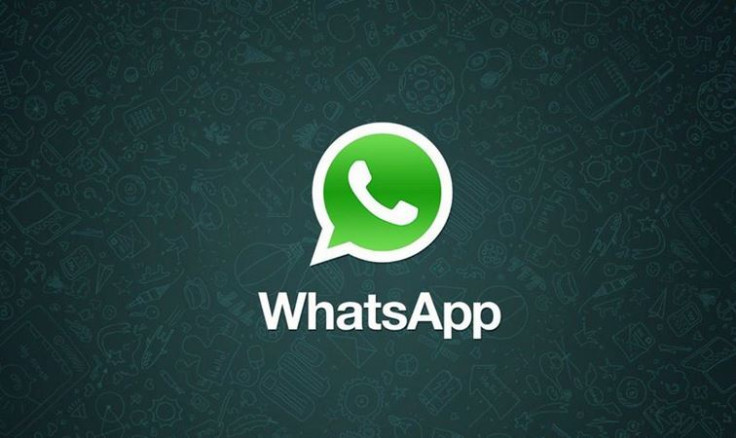 If you are an Apple iPhone user and have installed the newer iOS 9.1 operating system, then you should notice an update to popular messaging app WhatsApp that features the important Quick Reply functionality. The feature is currently found to be applicable to only Apple iPhones having iOS 9.1 or higher OSes.
Quick Reply is currently active within WhatsApp, according to iDownload blog. With this enabled, users can reply to incoming messages without have to exit the current application. iPhone users with iOS 9.1 installed can download the latest version of WhatsApp from the iTunes repository.
To check out the functionality, users can simply pull the notification banner down after it is displayed at the top of the screen indicating that a new WhatsApp message has arrived. Then, users can check out an apparently hidden field customised for typing in the reply to the current WhatsApp message. Upon clicking send, the message is sent.
iOS 9.1 users can also choose to reply without having to exit the lock-screen of their iPhones. To do this, swipe a custom WhatsApp message notification to the right to encounter a Reply button coloured in Blue. Click this button to go to the navigation area to type in the reply. iPhone owners are advised to remember that an unlock is required in case the handset is secured by a password.
To launch the keyboard for typing in the reply, simply swipe to the left on a WhatsApp message notifier. Users on iOS 9.0.2 should update to iOS 9.1 to check out Quick Reply.