Samsung failed to get a mistrial declared in its patent trial against Apple having claimed "racial bias" in Apple's closing comments.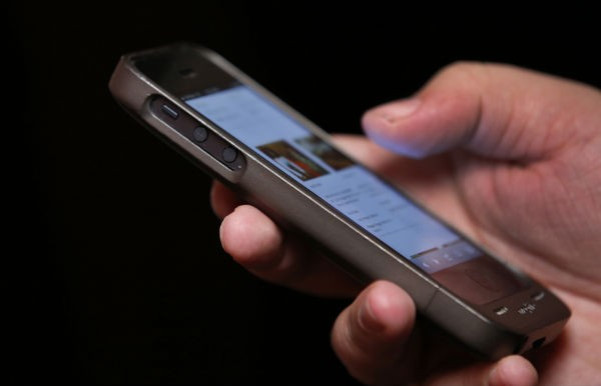 The South Korean smartphone manufacturer took issue with comments made by Apple's lawyer during closing arguments in a damage retrail to establish how much damages Samsung should pay Apple for infringing five iPhone patents.
The controversial comments came from Harold McElhinny, who told the jury: "When I was young, I used to watch television on televisions that were made in the United States."
The lawyer mentioned several brands, including American electronics company Magnavox, that manufactured its TV sets in the US and had previously garnered a large part of the US television market.
"We all know what happened. We all thought the same thing. But they didn't protect their intellectual property. There are no American TV manufacturers today," McElhinny added.
Mistrial
Once the jury left the San Jose courtroom several minutes later to begin deliberations in a separate room, Samsung's attorney Bill Price asked US District Judge Lucy Koh to declare a mistrial.
Price told the judge that McElhinny was making "a direct appeal to racial bias" and that there was "absolutely no evidence" in the Apple lawyer's claim that US companies had been driven out of business.
"I thought we were past that," Price told the judge, adding that he believed the intent of the remarks was that Apple stood to lose out to Asian competitors if it did not protect its intellectual property.
Same argument
"I did not say a word about race, and I did not say Asian," McElhinny told the judge.
Apple's lawyer contested that he had used the exact same argument in another case presided by Koh when trying to get a court order blocking the sale of Samsung products.
Koh denied Samsung's request for a mistrial and instead called the jury back into the courtroom, where she re-read the jury instructions and reminded the jurors that they were not to be influenced by personal likes or dislikes, opinions, prejudices, or sympathy.
Samsung and Apple have spent four days arguing in court over how the patent damages should be calculated.
In 2012, the jury awarded Apple $1 billion (£620 million, €739m) in damages after it was found that Samsung had infringed five of Apple's iPhone patents in 13 Samsung smartphones and tablets.
However it was later found that the jury had miscalculated the damages and in March, the judge cut the damages by $450 million (£299m, €346m). While the patent infringement ruling stands, the new trial is meant to re-evaluate the damages.