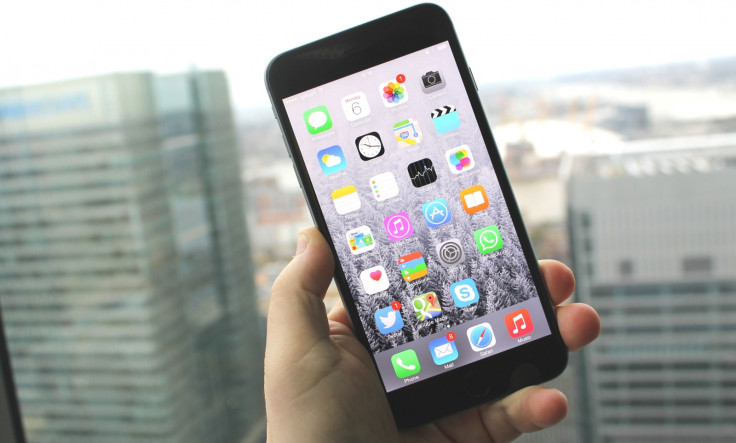 Apple is facing a fresh lawsuit in the US for misleading consumers over the storage it offers in devices such as iPhones, iPods and iPads.
Two Florida men initiated a class action lawsuit against Apple in San Jose, California, claiming the company's iOS 8 operating system takes a significant amount of storage in the devices – a fact Apple has been hiding while promoting them.
Apple conceals the fact that "as much as 23.1% of the advertised storage capacity of the devices will be consumed by iOS 8," Paul Orshan and Christopher Endara claim in the lawsuit.
"Apple's misrepresentations and omissions are deceptive and misleading because they omit material facts that an average consumer would consider in deciding whether to purchase its products," the complaint says.
"Rather ironically, Apple touts iOS 8 as 'the biggest iOS release ever'. Of course, Apple is not referring to the literal size of iOS 8, which appears to be entirely undisclosed in its voluminous marketing materials extolling the purported virtues of iOS 8."
They also claimed that by restricting physical storage for users, Apple is trying to force consumers to use fee-based iCloud storage system.
Apple "gives less storage capacity than advertised, only to offer to sell that capacity in a desperate moment, e.g., when a consumer is trying to record or take photos at a child's or grandchild's recital, basketball game or wedding," they said.
The men seek millions of dollars in compensation from Apple on behalf of Apple's mobile device users across the US.
Despite the company's robust sales of its latest iPhone models that were launched in September 2014, problems related to the flagship iOS software have been a dampener for the company.
Earlier, an update to the operating system disabled cellular service and the fingerprint-reading feature in devices. In addition, popular applications crashed more frequently on the new platform.
Subsequently, Apple pulled the update and replaced it on 25 September.