The Apple Watch in future may be transformed into an automated iPhone command and control module as per a patent filed by the company to the US Patent and Trademark Office. The utility of the function will be determined automatically according to the ambient noise, thus allowing the iPhone to be louder in noisy situations and quieter when the environment is less noisy.
The patent details that Apple Watch will use its microphone to sample ambient sound and collect the corresponding data at regular intervals or when prompted to do so by a host device. Using the samples, the smartwatch can identify an alert from background noise and make a volume adjustment on its own. The watch can also use this technology to determine if the phone is kept in a bag, a pocket, far off from the user or any other such place that may have a sound barrier that prevents the user from missing his/her phone ring.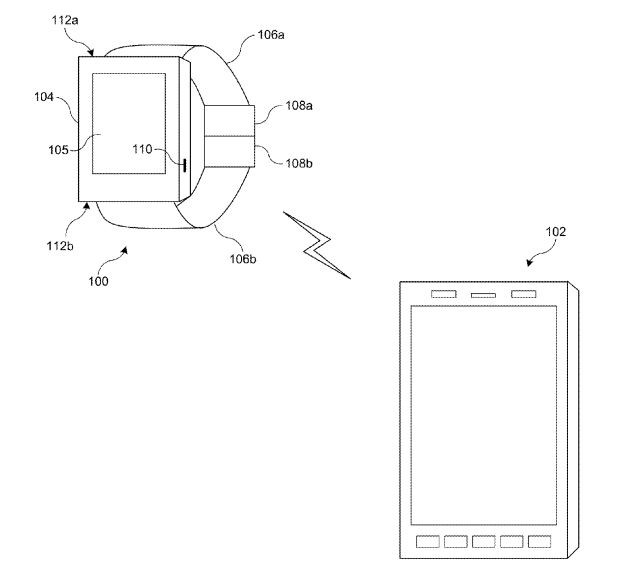 The proposed tech according to the company can also be used to clean up audio signals in a speech recognition system by filtering out ambient noise. This is particularly directed at Siri's voice-recognition algorithm that could be adjusted in future to suit different levels of background noise.
It is unclear as of now which version of the Apple Watch this technology can be seen in. A March Apple event is speculated to be the launchpad for the Apple Watch 2 in which case we will have to wait much longer for this technology if at all it works out.
The Apple Watch 2 is rumoured to sport the same design and form factor as the first Apple Watch. It is also speculated to feature a front-facing video camera (located near the top of the display) that will allow for FaceTime calls along with improved wireless capabilities.