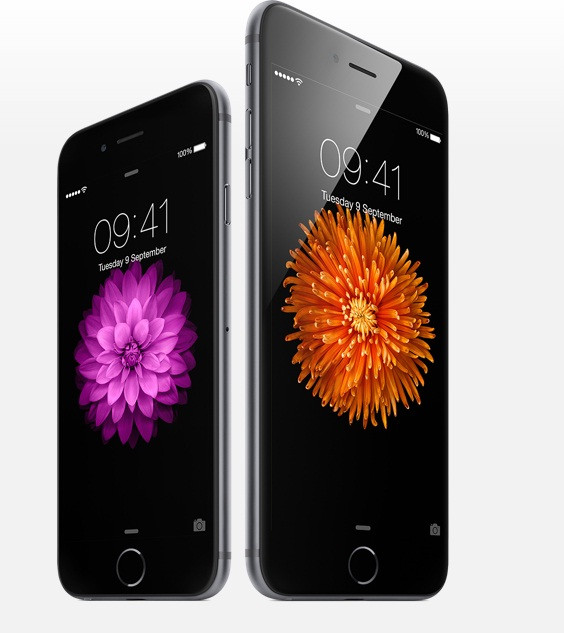 One of the big surprises from Apple's launch of the new iPhone 6 wasn't something the device had, but something it didn't have: sapphire screens.
It was expected that the iPhone 6 would feature ultra-durable sapphire screens, but as rumours emerged of struggles to meet demand, the device ultimately debuted with "ion-strengthed" Gorilla Glass from Corning instead.
According to Matt Margolis of Wall Street Forensics, the nearly unbreakable sapphire screens from GT Advanced (GTAT) were "weeks" away from making it onto the iPhone 6.
As rumoured, GTAT, who struck a huge £350 million deal with Apple at the beginning of the year, could not provide the vast amounts of refined sapphire Apple required.
He wrote: "Apple likely could not afford to launch the sapphire covered iPhone 6 until the 100% of the production issues have been resolved."
He explained that finishing companies Biel and Lens Tech were having difficulties with the sapphire's edges, which contributed to the casing crisis before the launch.
What sapphire Apple did have, was used for the new Apple Watch which, with a much smaller surface area, required much less.
Sapphire screens are expected for the next iPhone, though the media won't get so carried away this time.
GTAT was hit hard in the market the day after the launch, dropping 13 points.