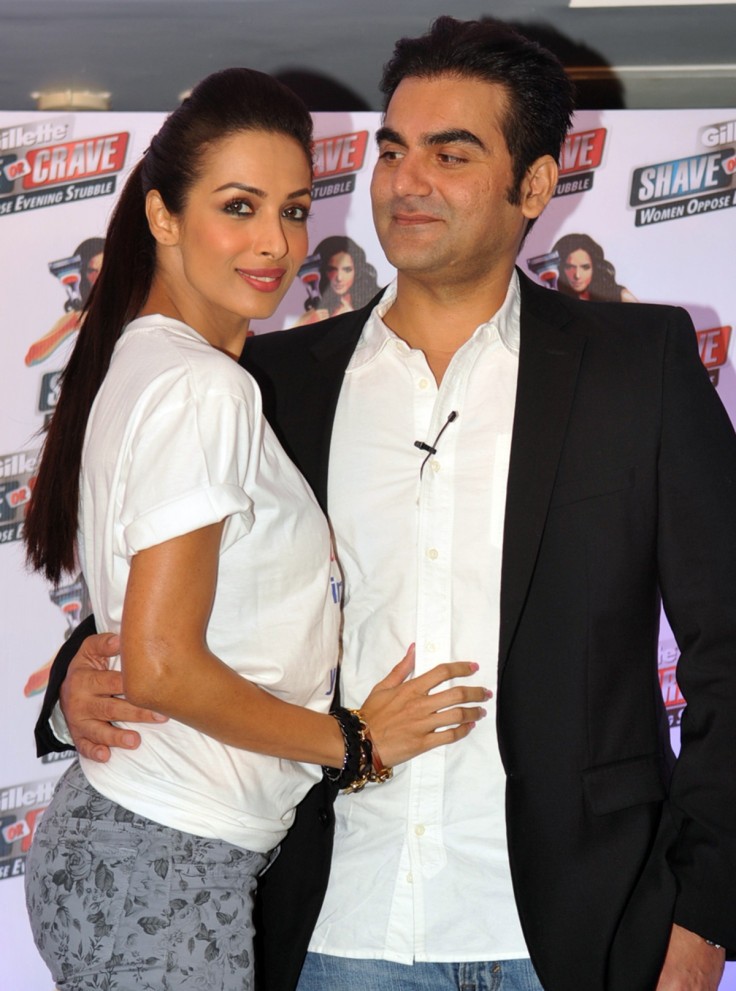 Arbaaz Khan has responded to reports about his alleged divorce with wife Malaika Arora Khan. There were several reports that the two are parting ways after 17 years of marriage.
According to a report in Times of India, Salman Khan's brother reached out to his wife's friend, Karisma Kapoor to solve the issues between them. The alleged source said: "He called Lolo (Karisma Kapoor) and asked her to speak to his wife. Their conversation continued for a few minutes. Karisma assured him that she would speak to her soon. Of course, there is stress in their marriage but Arbaaz seems composed and hopeful about working out things."
However, Arbaaz took to his Twitter account to rubbish the reports. He wrote: "Some people need to mind their business, stop talking and writing bullshit and concentrate on their own miserable lives."
He also took to Instagram and posted a Dubsmash video on the famous song Kuch Toh Log Kahenge (People Will Talk) from the 1972 hit Hindi film, Amar Prem. Further to this, Arbaaz posted a series of photographs of the happy couple.
Meanwhile, Malaika had previously gushed about Arbaaz saying he resembles tennis star Roger Federer. She said: "In fact, yesterday I had it on my phone, it was all over. I couldn't help it. The minute he (Federer) lost, I told Arbaaz, 'I am so sorry you lost today's match,' and all our friends were saying the same thing."
"There is an uncanny resemblance between them and everyone has a doppelganger and he is Arbaaz's doppelganger," she added.