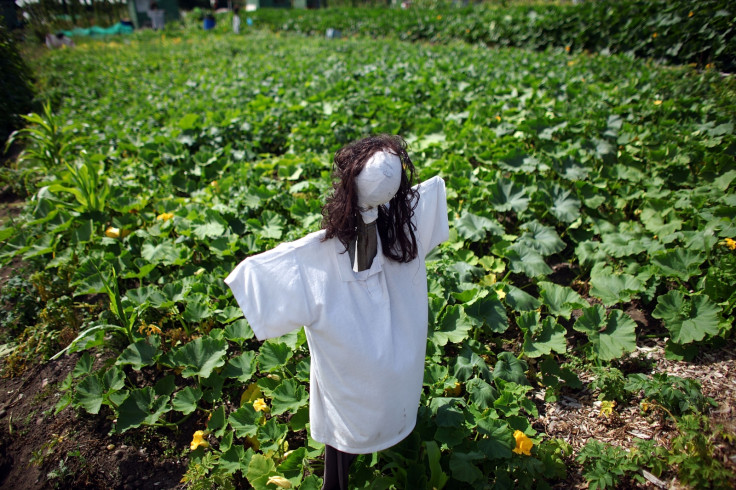 The remains of Jose Alberto, an Argentinian shepherd were discovered next to a scarecrow he reportedly had sex with after dressing it up in a wig and lipstick.
Neighbours discovered the rotting corpse after calling the local council to complain about the odour emanating from his house inSan Jose de Balcarce in eastern Argentina.
"During a first visual inspection it appeared that there were two dead bodies. Then it was found that actually one of the bodies was a doll with special features," prosecutor Rodolfo Moure told The Balcarce Journal.
"I initially thought there were two bodies but then I realised one was a scarecrow wearing lipstick and a long-haired wig.
"It was lying next to the deceased and had a six-inch strap-on penis.
"There were no signs of violence and we are working on the assumption that the man died during sex with the scarecrow," he added according to a Mirror report.
"Straw had been stuffed inside the old clothes that had been sewn together to make the scarecrow.
"We are now waiting the results of an autopsy."
Alberto is believed to have died of natural causes as there were no signs of a struggle or robbery at the shepherd's property.
Neighbours said the 58-year-old man lived alone worked in the area for around eight years and was described as "very lonely" man who had few visitors.