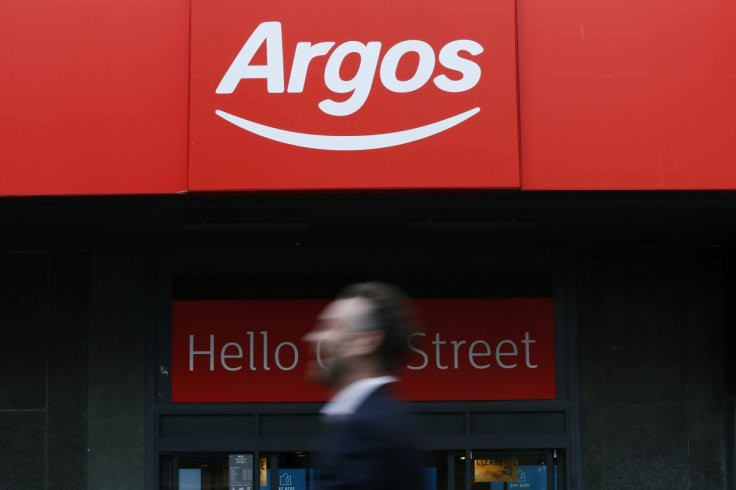 Argos has become the latest company to face industrial action by staff after Unite union members voted overwhelmingly to strike in a dispute over backdated holiday pay.
The announcement was made on the same day that a walkout by Southern Rail drivers caused travel chaos for hundreds of thousands of people, with more action planned this week.
Post Office workers have also announced that they plan to go on five days of strikes in the lead up to Christmas amid an ongoing dispute over jobs, pensions and branch closures. Theses strikes will start on Monday 19 December and will include Christmas Eve.
Argos' delivery drivers at their key distribution centre at Wincanton in Staffordshire have voted for three days of strikes from 20 December. Members voted emphatically in favour with 83% wanting to strike.
Argos, which was taken over by Sainsbury's earlier this year, say they have "contingency plans in place" to deal with the strike.
The dispute is over what Unite say is a failure to backdate holiday pay for two years, leaving workers an average of £700 out of pocket. The union say the walkout will cause "havoc and chaos" for Argos, threatening thousands of deliveries at the busiest time of year for sales.
Unite regional officer Rick Coyle said: "The drivers have patiently tried to resolve this matter for over two years. Now they would like the money they are owed in time for Christmas, which is not unreasonable. It is very difficult to understand why Wincanton has allowed this saga to get out of hand.
"There will be a lot of very unhappy Argos customers, if they don't receive the iPhones, TVs and 'white' goods that they have ordered as presents for relatives this Christmas." Coyle added that Unite would continue to try to resolve the dispute.
In a separate dispute, drivers working at an Argos centre in Basildon, Essex will vote on whether to take industrial action over a disciplinary system relating to "uncontrolled vehicle movements". A decision is due on Friday 16 December.
An Argos spokesperson said: "We have contingency plans in place and can reassure customers we're working hard to ensure this will not impact our deliveries this Christmas."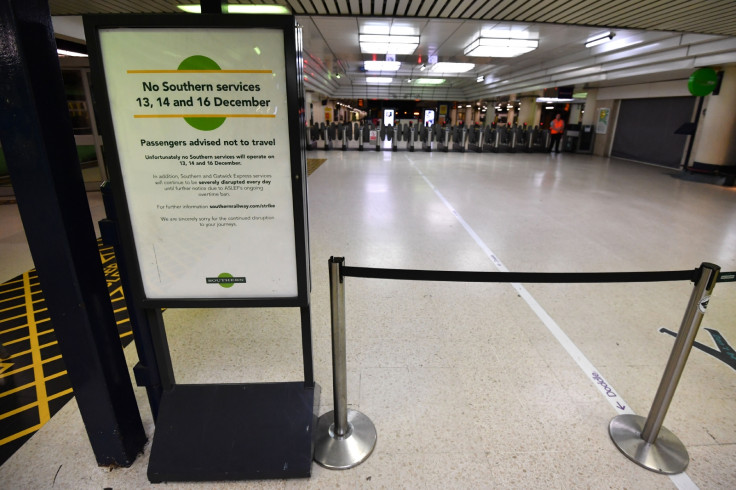 Meanwhile, an estimated 500,000 commuters have been affected by industrial action taken by drivers on Southern Rail routes in a dispute over the company's plan to introduce driver-only trains. Commuters have been warned not to travel on 14 and 16 December.
And yesterday the Communication Workers Union (CWU) said action by thousands of workers from the Crown Post Offices, the larger branches on British high streets, will run from 19 December until after Christmas Eve.
CWU assistant secretary Andy Furey said the company had launched an "unprecedented attack on the jobs, job security, and pensions" of their workers. The Post Office claim around 97% of its 11,600 branches will be unaffected.