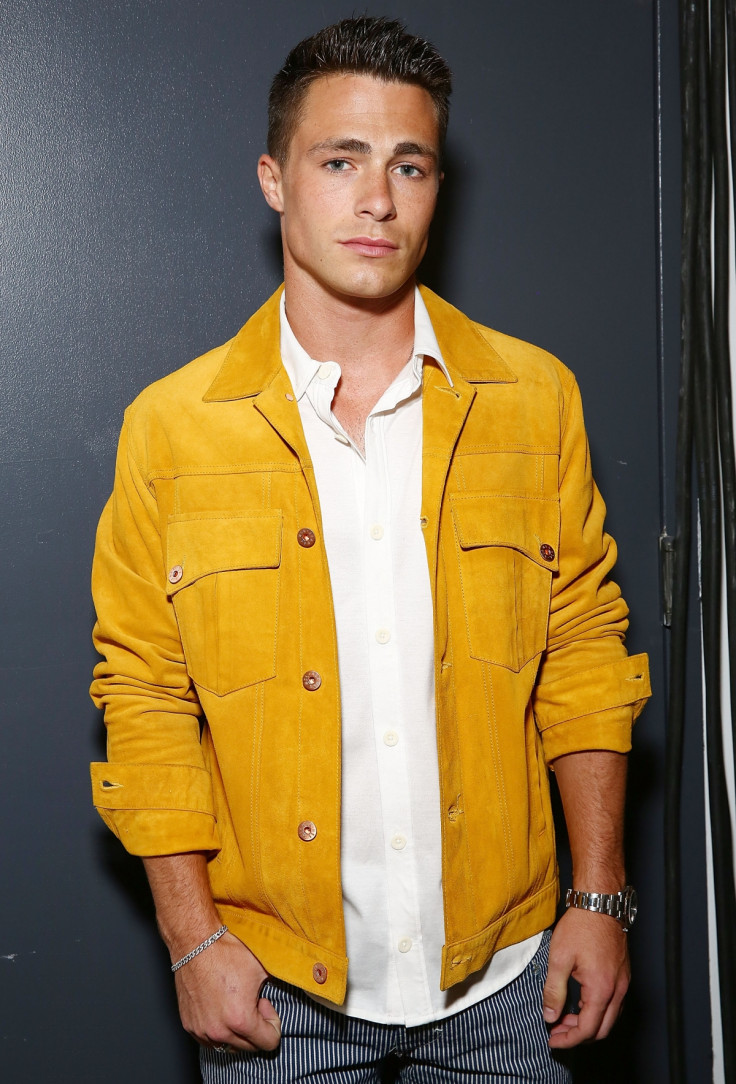 Colton Haynes has finally brought the rumour mill to a standstill by publicly coming out as gay. The TV heartthrob, who earned celebrity status following his successful stints on Teen Wolf and Arrow, also spoke about the anxiety he felt following a comment on Tumblr in which someone referred to his "secret gay past".
In a revealing interview with Entertainment Weekly, Haynes talks about the Tumblr spark that created a fire of rumours around him. "It was a complete shock. I wasn't ready to be back in the headlines," he said. At that time, the 27-year-old responded to the remark with "Was it a secret?" which gave the whole discussion new life.
"I should have made a comment or a statement, but I just wasn't ready. I didn't feel like I owed anyone anything. I think in due time, everyone has to make those decisions when they're ready, and I wasn't yet. But I felt like I was letting people down by not coming forward with the rest of what I should have said."
Haynes was already out to his family, friends and co-stars but was unable to handle the negative criticism related to LGBT identity and was forced to sign in to rehab for anxiety issues. Eventually, he decided to step down from his two prominent TV roles in order to get his life back on track. "I asked to step away because I cared more about my mental and physical health than my career at the time," the actor said. "I've had terminal anxiety my entire life. Physically ill, fainting. I'm 27 years old, and I have an ulcer. I had to step back."
Despite the predictable negative backlash, the Kansas-born actor decided that he was finally ready to open up about his personal life with the world. "It took me so long to get to this point, but I'm doing so good," he said. "I'm happier than I've ever been, and healthier than I've ever been, and that's what I care about."