It's raining superhero shows -- with Arrow and The Flash leading the pack. Hence, it comes as no surprise when producers Marc Guggenheim, Andrew Kreisberg and Greg Berlanti revealed that an Atom spin-off series starring Brandon Routh - whose Ray Palmer is set to become the iconic DC Comics superhero in the second half of Arrow Season 3 - is in the works.
Nerdist caught up with Guggenheim after the Television Critics Association's annual Winter Press Tour held on 11 January in Pasadena, California and got him to share some details on the spin-off show and what fans can expect when the Atom suit is unveiled in the upcoming episodes of Arrow season 3.
"With the exception of Grant Gustin [The Flash] on Arrow last year, there's never been a [decision] to bring in a character with the intention to spin them off. It's always, 'What services the show the best?' Yeah, we've talked in the most preliminary of ways about doing something with Brandon beyond Arrow," Guggenheim said.
Could the Atom suit be similar to Iron Man's?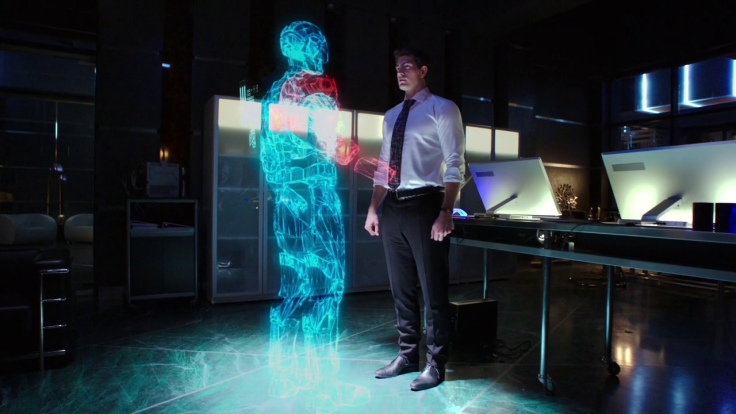 Talking about the Atom suit, Guggenheim stated, "It's coming together beautifully. Brandon just did his third fitting with it, and it's the most ambitious costume we've ever done on the show. One of the things I like about it is we did it without consideration of a spinoff. We did it because this is a cool thing to have on Arrow."
When asked if it will have an armour component but not be CG like Iron Man's suit, the producer replied: "No. And our goal when we had an idea to do a super suit was 'How do you do it in a way that's not Iron Man?' That's the trick creatively. Because we don't want to duplicate Iron Man, we want to do our own thing. So there are a lot of practical elements to the costume that on Iron Man they have done with CG. We're gonna do it practically."
Supergirl series will feature a crossover with Arrow and The Flash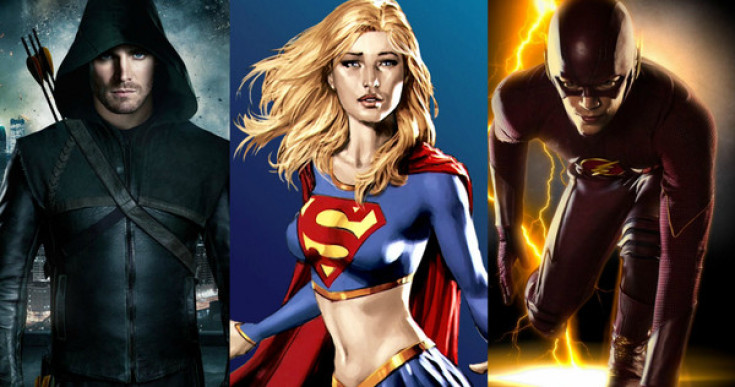 Meanwhile, another series which is in the works and is eagerly-awaited by fans is Supergirl. Developed by Greg Berlanti, the show has yet to cast its main lead but fans are already wondering whether the super-powered heroine will feature alongside fellow DC heroes - Arrow and The Flash. And looks like she will.
Berlanti, reportedly, has it written in his contract that that Supergirl can appear on Arrow and/or The Flash. So fans can expect another epic crossover to happen soon after the Supergirl series takes off. (via Comicbookmovie.com)
"So much has to go right for us to be able to make a great show. Again, I think of myself as like if I were watching them, I would want to see [them crossover]," Berlanti told IGN. "But we have to get so many things right to make a good show and so much of it is luck, unfortunately."
As far as actual progress on the Supergirl show is concerned, Berlanti shared, "I hope you're going to hear about casting soon or we're not going to be able to make the pilot! I would say, tonally closer to Flash than Arrow. That's probably the best way to say it."