The Arrow vs Ra's al Ghul battle in the show's midseason finale episode delivered the biggest shocker for fans no doubt. But the outcome of the fight aside, the setting for it (shirtless duel on the top of a mountain) was inspired by one of the most iconic scenes - between Batman and Ra's al Ghul - from the comic books.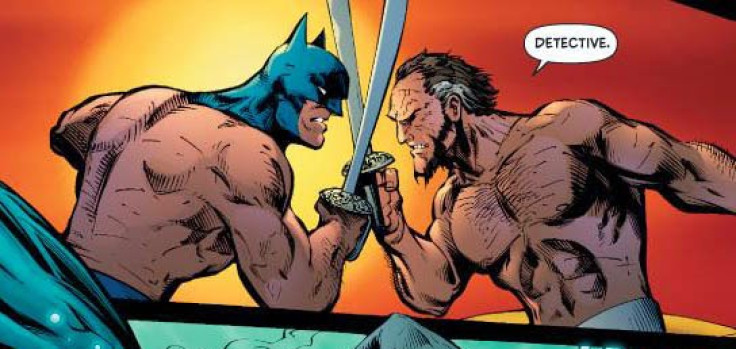 During a recent Q&A on Facebook, series star Stephen Amell spoke about filming the fight scene. (via Comicbook.com)
"We'd been planning to do the fight shirtless for a number of reasons," said Amell. "The first one, I had suggested it to the producers because I didn't want my stunt double Simon doing one single thing. It turns out, though, that Batman and Ra's al Ghul fighting shirtless on the top of a mountain is a very iconic image from the comic books, so we wanted to honour that as well."
The actor also revealed that, due to miserable weather conditions, the studio offered him a chance to do the scene with a shirt. Amell declined, in part because he had already undergone an hour's worth of makeup that day to affix the scars and prosthetics for "shirtless Oliver".
"I was really, really cold. It was -- let's go with Celsius since the majority of the world is going to watch this and not just the United States of America -- it was I'd say two degrees Celsius. And it was windy and it was raining," Amell said.
"The fight in and of itself, I was fine, because we were fighting, but the whole lead-up, I was cold. Cold, cold, cold."
Check out the fight scene below: