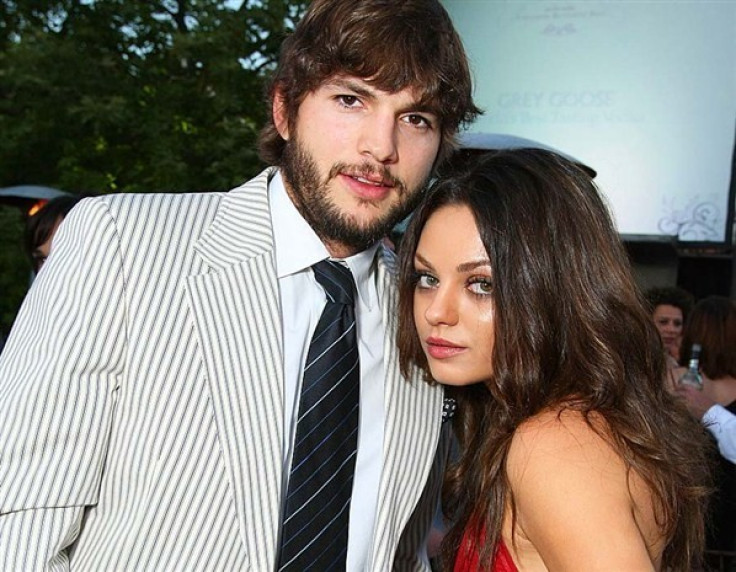 After welcoming their daughter this year, rumours suggest that Ashton Kutcher and Mila Kunis are struggling to raise their new-born and are completely stressed out.
Some even went on to say that the couple are on the brink of breaking off their engagement.
However, a report in Hollywood Life says that the couple are not splitting just as of now.
A source told the website: "Being a new mom and dad has provided many stresses for Ashton and Mila. They are so independent and are so accustomed to a certain routine and lifestyle that having their kid really threw that all over the place."
The source revealed that Kutcher and Kunis are just starting to make sense of it all.
"It's tough, but it has made them more dependent on each other. Their relationship is fine — it is strong. It's the parenthood thing that has been the tough part, but they are learning to handle it better as each day passes."
They still have their parenting training wheels on, but they are going to be fine with that sooner, rather than later," the source added.
Ashton and Mila welcomed a baby girl on 30 September, 2014.
The Two and a Half Men actor took to his Facebook account to reveal the name of his newborn daughter.
The actor had written on his website: "Mila and I would like to welcome Wyatt Isabelle Kutcher to the world. May your life be filled with wonder, love, laughter, health, happiness, curiosity, and privacy."