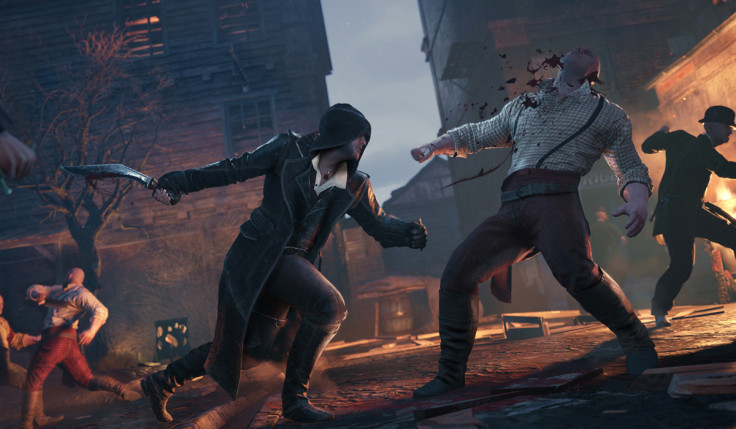 Ubisoft has officially announced that there will not be a new Assassin's Creed game in 2016, confirming reports that the series will take its first break since 2008. In a blog post, the company states that it is making the move to "step back and re-examine" the franchise.
In January Kotaku reported that the series would take a break for a year before returning in 2017 with a game set in Ancient Egypt. That latter part of their report has not been confirmed, and if true it likely won't be confirmed for some time.
In a statement on its website Ubisoft first discussed the most recent release in the series, Assassin's Creed Syndicate, and the upcoming Hollywood movie starring Michael Fassbender, before getting into the nitty-gritty.

Specifically Ubisoft says that it "learned a lot" following the release of Assassin's Creed Unity in 2014, which launched with a litany of bugs and glitches that greatly tarnished the brand's reputation. Last year's Syndicate was better-received by critics but most agreed that franchise fatigue had set in.
Below is their statement in full...
For all the latest video game news follow us on Twitter @IBTGamesUK