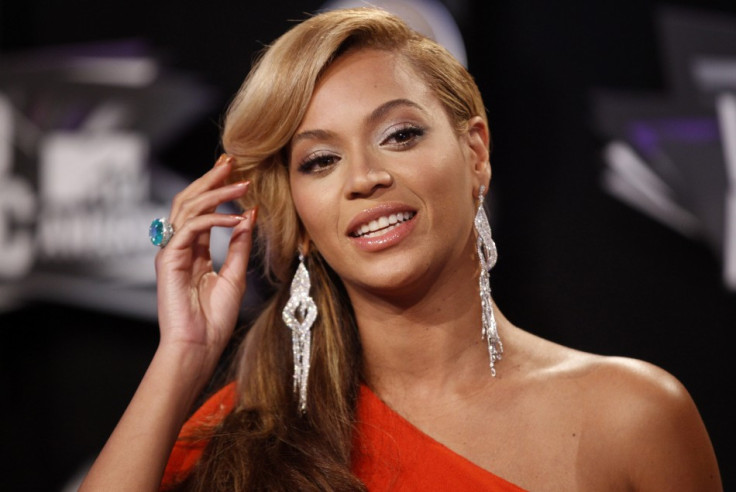 "Welcome to the world princess Carter! Love Aunty Rih," Rihanna tweeted as news of the Beyonce baby's birth goes viral on Twitter.
Beyonce Knowles' much anticipated baby was born through a "scheduled C-section," according to latest media reports.
E!News reported that Beyonce and Jay-Z welcomed their daughter in a New York Hospital on Saturday night. The website reported Jay-Z as calling the baby "Ivy Blue Carter".
There is heightened security at the Lenox Hill Hospital in New York City. According to a Daily Mail report, hospital workers have been asked to turn off their mobile phones and cameras on the fourth floor of the hospital.
Following the news of the Beyonce's baby, twitter has been flooded with congratulatory tweets from her friends, fans and well- wishers.
Some of the tweets are:
UncleRUSH Russell Simmons
"congrats to my good friends Beyonce and Jay-Z"
snooki NiC0LE P0LiZZi
"Beyonce congrats on your baby gurl mama!!!! So happy for you , you deserve it sexpot"
RochelleTheSats RochelleTheSats
"Beyonce has had her baby awwwwwwwww, what cool parents she has...lol x"
missfree Free
"Beyonce And Jay Z Welcome Baby Girl: Huge congratulations are in order for new parents Beyonce and .."