Australia: Bishop Max Davis Charged with Abuse of 13-year-old Boy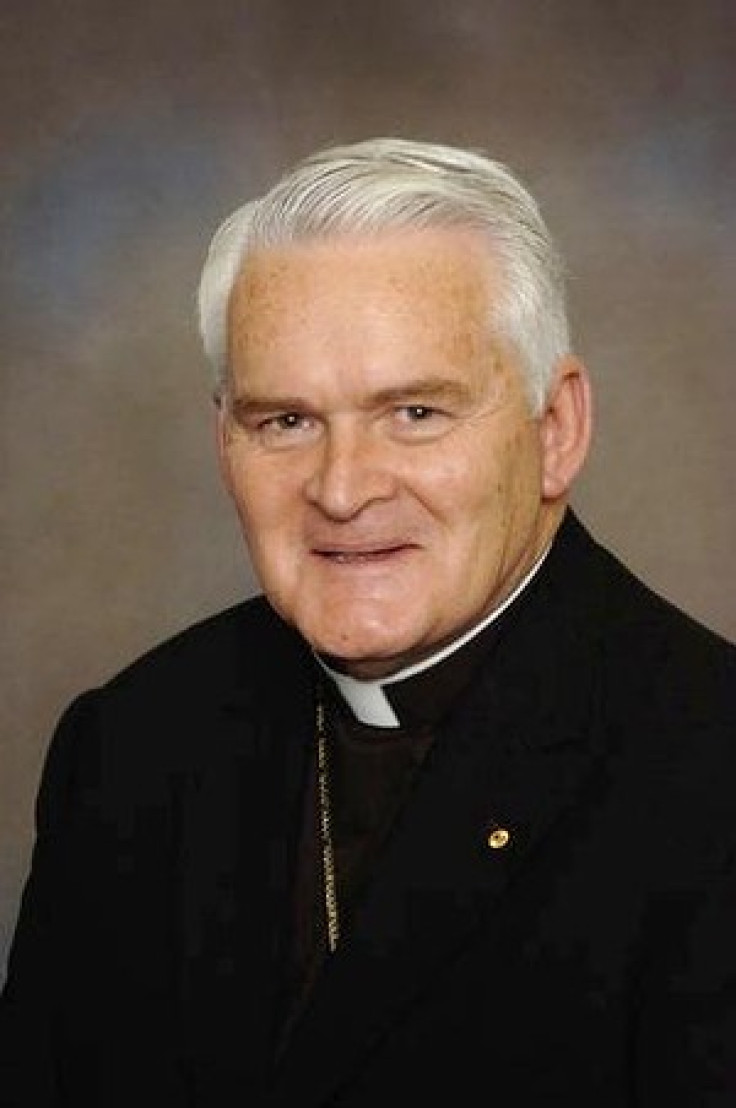 A senior member of the Australian Catholic Church has been charged with child sex abuse.
Bishop Max Davis, 68, is accused of abusing a 13-year-old boy in 1969, when he was teaching at a Catholic school in Western Australia.
"It is alleged in 1969 the man, who was a teacher at St Benedict's College in New Norcia, indecently assaulted a boy who was 13-years-old at the time," Western Australia police said in a statement.
"The 68-year-old man from the Australian Capital Territory has been charged with three counts of Indecent Treatment of Children under 14.
"He is due to appear in the Perth Magistrates Court on Friday, 25 July 2014."
Davis stepped aside from his position as bishop until the court's ruling. The Church, however, said in a statement Davis denies the allegations.
"An allegation has been made to the police that in 1969 Bishop Max Davis abused a student at St Benedict's College in New Norcia," the Catholic Military Ordinariate of Australia said.
"At that time — 45 years ago — the bishop was not ordained. The bishop emphatically denies the allegation and the charge will be defended."
According to abc.net, Francis Sullivan, the chief executive of the Catholic Church's Truth Justice Healing Council, said Davis did the right thing by stepping aside.
"Look, this is a distressing day. It's the first time that a serving bishop has had to step aside because of police charges.
"It's important though to remember that these are just allegations," he said.
"We don't know why he has been charged now. But what we do know... every allegation of child abuse needs to be examined and the bishop has done the right thing and stepped aside."
© Copyright IBTimes 2023. All rights reserved.