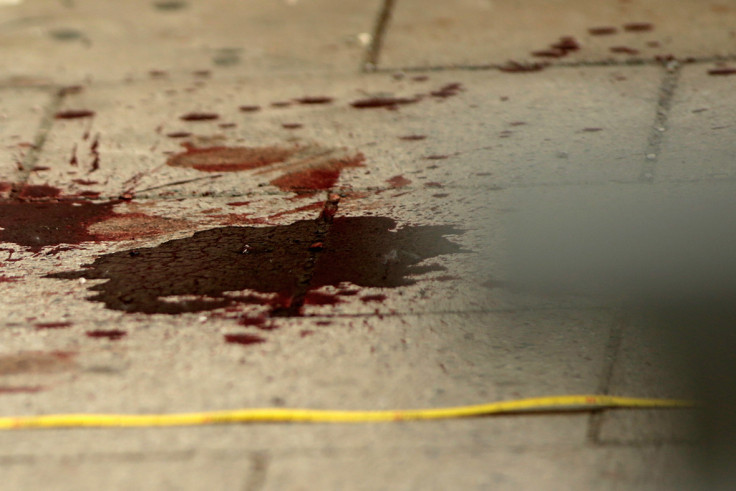 A 34-year-old Australian national, who was previously accused of being linked to a terrorist, has been charged with the murder of his wife. Bassam Raad appeared at a Melbourne magistrate court on Thursday (7 July), but did not apply for bail. He is expected to appear in court via video link in November.
Raad, who is charged with one count of murder and three counts of torture, was arrested on 4 July after police were called to a house in Broadmeadows, a suburb in Melbourne, at around 11pm.
Police arrested the man during investigations and charged him with the murder of his wife 27-year-old Zeinab Taleb, whose body was found wrapped in a quilt at a tennis centre parking area in Dallas, around 18km north of Melbourne,
Forensic experts found a "considerable amount of blood" inside the Broadmeadows home, which belonged to Raad. Meanwhile, reports said that the man had intentionally injured three of his children – a six-year-old and four-year-old boys and a two-year-old girl – and broke their bones. They did not sustain any life-threatening injuries and were sent to hospital after Raad's arrest.
However, during an initial hearing, Raad claimed that he is "a loving father" and said, "My heart is breaking. I want to see my kids."
Meanwhile, Tahir Allough, Taleb's brother-in-law said: "It's disgusting what he's done. This guy is sadistic. He's not crazy, he's sadistic. That's not what Islam is about. Islam is about peace, so is every religion."