Australia: Man dies after joyride in shopping trolley goes horribly wrong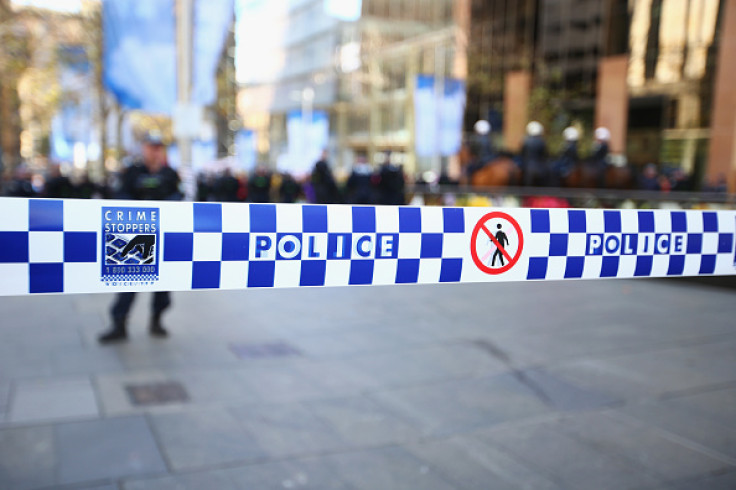 A Swedish man was killed and his friend critically injured, when their joyride in a shopping trolley went out-of-control and crashed into a car at 80km/hr in Sydney, capital of New South Wales, Australia. One of the men was on the trolley, while the other was standing at the back of it when the accident took place.
As the trolley slammed into the car, the man seated on the trolley was thrown out, which lead to his immediate death, while his friend was rushed to Prince of Wales Hospital in a serious but stable condition. The accident took place at Coogee Bay Road in Randwick at around 12.20am local time on 10 November.
"The trolley was estimated to have reached speeds of up to 80km/h before it crossed to the incorrect side of the road near Coogee Bay Road's intersection with Judge Street. The trolley crashed into a car, which was travelling in the opposite direction at the sign posted 60km/h speed limit," chief inspector Chris Stiles told The Sydney Morning Herald.
"I suppose we all know, because we've all used shopping trolleys, how dangerous they are, how you can't manoeuvre a shopping trolley. We do know the car heading west was travelling [at] what we believe was within the speed limit," detective superintendent Gavin Dengate was quoted as saying by ABC.
"It's a 60 kilometre per hour zone and at 60kph, that is fast enough to kill you. The male that was in the shopping trolley was catapulted out, landing in a kerb on the southern side of the road, the other person landed after the collision in the middle of the road," he said.
Police did not disclose the name of the deceased, but said that one of the men was a student while the other was visiting the country. Dengate said the driver of the car was not at fault as it looked like the men were "mucking around" before the crash. "We're conducting inquiries into a number of areas but that's certainly one theory, but certainly not the only theory that we're looking at," he added.
© Copyright IBTimes 2023. All rights reserved.