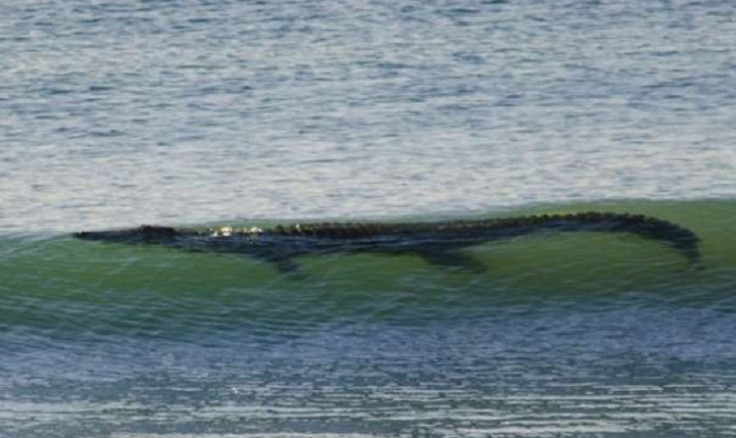 It is feared that a 65-year-old man has snatched by a crocodile in a north Queensland river.
A police spokesman confirmed that Stanley Charlie from Cooktown went missing in the Endeavour River, while swimming in the water at night near mangroves.
They said it was the worst possible time and place to be in the crocodile-infested river. He has been missing now for 10 days. Mr Charlie was last seen on Wednesday (May 20) around 11pm on a yacht moored on the Endeavour River.
A police spokeswoman said: "The river is well known to have crocodiles in it and he was swimming in the water at night."
The Endeavour River has a history of crocodile-related attacks with a dog taken by a 4m long saltwater croc in March. In 2008, a 6m croc snatched Arthur Booker while he was fishing there.
Police and family hold concerns for his welfare as it is believed he may have been swimming in the water towards the mangroves.
Police are continuing their search for Mr Charlie who is described as Aboriginal, approximately 170cm tall with a slim build, short grey hair, a full long beard and brown eyes.
Anyone who may have seen Mr Charlie exiting the mangroves near Adelaide Street, Cooktown in the early hours of May 21 is urged to contact local police or contact Crime Stoppers anonymously on 1800 333 000 or Crimestoppers.com.au 24hrs a day.