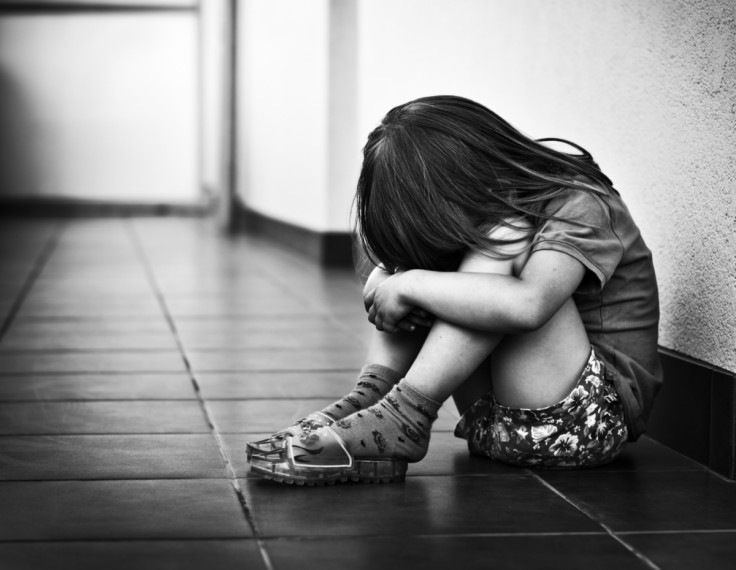 The Australian government will introduce legislation this month to deny convicted paedophiles passports.
The new law will make it illegal for registered offenders to leave Australia without permission. The tough measure has been hailed as a "world first" and aims to prevent paedophiles from abusing children in developing countries.
"The new laws will prohibit registered child sex offenders from leaving Australia or holding Australian passports," Australian Foreign Minister Julie Bishop said.
There are around 20,000 paedophiles on the Australian National Child Offender Register. Last year 800 offenders travelled overseas, with over half going to South-East Asia, according to Bishop.
One man, Robert Fiddes Ellis, travelled to the Indonesian island Bali and sexually abused 11 girls aged between seven and 17 over two years. He was jailed for 15 years in 2016.
Justice Minister Michael Keenan described the new legislation as "the strongest crackdown on child sex tourism ever. No country has even taken such decisive and strong action to stop its citizens from going overseas, often to vulnerable countries, to abuse kids."
The legislation was proposed by Senator Derryn Hinch from Victoria who branded the overseas trips taken by offenders as "child rape holidays."
"Protecting kids is why I ran for a Senate spot in the first place," he told Fairfax Media. "People say what about their civil rights? Well when you rape a child, you lose some of your civil rights, from my point of view."