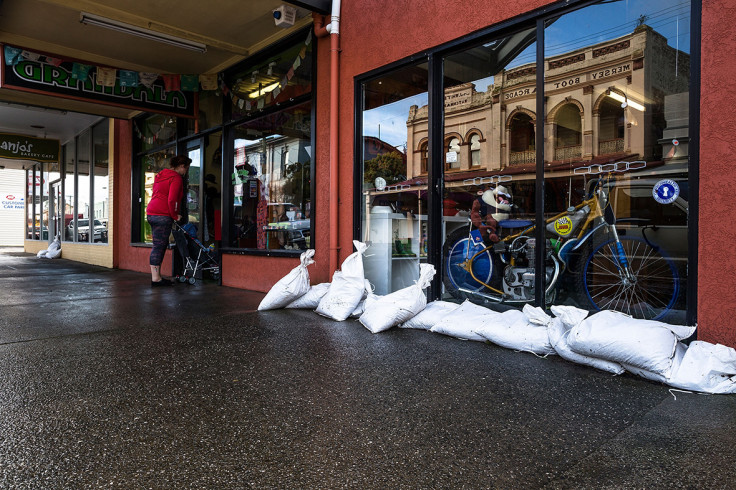 Emergency work has started in Australia's Tasmanian town of Huonville as the water level of the Huon River has risen sharply. According to the Bureau of Meteorology (BoM), the river is expected to peak at between 4.2 metres and 4.4 metres on Friday (15 July), flooding the streets.
It is expected to be the worst flood in the town since 1996.
Simon McCulloch supervising meteorologist with the BoM in Hobart was quoted by the Guardian as saying that the peak was expected to be maintained throughout the morning as the tidal waters were replaced with floodwaters.
The BoM said the nature of this year's flood is expected to be similar to the flood that occurred 20 years ago.
"We are looking at something very similar today," McCulloch said.
The State Emergency Service (SES) has sandbagged the town to protect it from heavy destruction and also went door to door to warn people about possible flooding. Several houses had been evacuated and nearly 20 businesses had been affected by the floodwater, authorities said.
"We do have some water inundation in some businesses down here," SES spokesman Mark Nelson said. "The SES has also door knocked local residents and we've had two residents which have been advised to be removed from their houses."
ABC radio quoted Ken Studley, a local shop owner, as saying that although his business had been spared, shops across the road were all flooded.
"All the business owners are standing around looking in disbelief and wondering what's happening next," Studley said.
For around six weeks, people of Tasmania have been struggling with the calamity. Like the Huon River, flood warnings have been issued for Derwent, Jordan, Macquarie, Meander, North Esk and South Esk rivers as well by the meteorology department.