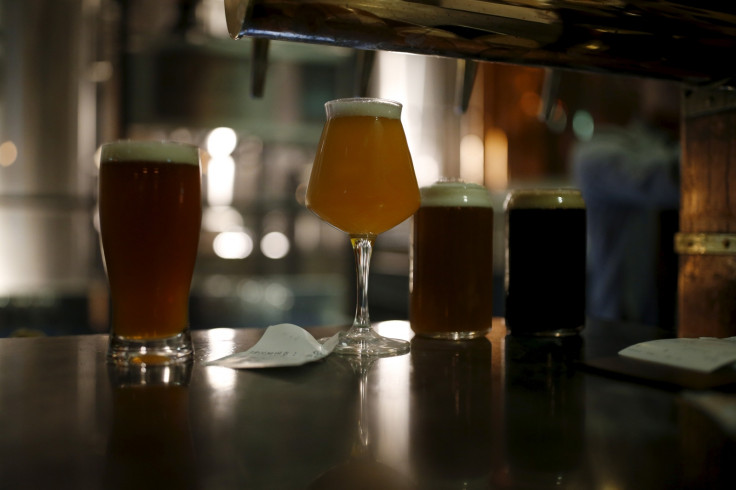 A Northbridge, Perth-based pub in Australia has apologised following a public backlash for its suggestive banners that were used to promote a New Year's Eve party. The banners displayed on the first floor balcony of the Brass Monkey Hotel included messages like, "Daughter drop-off point", "Our couch pulls out, but we don't", and "You teach her morals, we'll teach her oral".
Other signs read, "We want your freshmen daughters" and "We want your freshmen sons, too". According to Perth Now, the messages were enough to anger locals, who criticised the pub on its Facebook page.
One customer's post read, "You've lost my and my friends' business until you permanently take down the misogynistic banners and publicly apologise for putting them up."
Following the backlash, the hotel's management posted an apology on Facebook, stating, "We have been contacted by concerned people from the WA community regarding banners that were placed on the exterior of our venue today for an upcoming frat-themed party.
"The team meant no offence or harm to anyone by the messages written on these banners and can see how they are inappropriate. These banners have now been taken down and will not be put up again."
Meanwhile, another Northbridge bar, Mechanics Institute, countered the sexist promotion by its rival with its own banner, reading "Women are amazing".
"We normally don't like to comment on other bars and their doings. But we thought we should hang our own banner in contrast to the stupidity across the road. (sorry for the lack of arts and craft skills)," it wrote on its social media post.