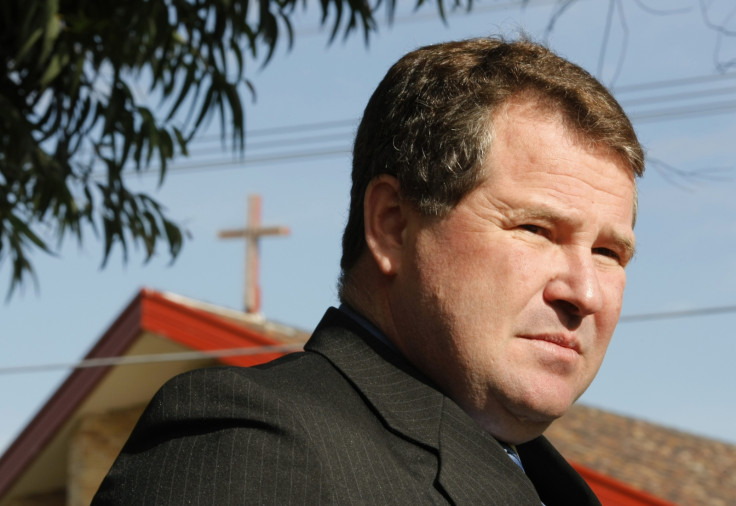 The Catholic Church in Australia has paid out A$276m (£170.9m, $212.9m) to sexual abuse victims over the last 35 years, a new report stated.
Data released by the government-established Royal Commission into child sex abuse on Thursday (16 February) showed that 4,445 people have made abuse claims against the church between 1980 and 2015.
Of those, 3,066 have received pay-outs of an average of A$91,000 ($70,000). However, lawyers for the commission say the real number of victims is likely far greater.
"The Royal Commission's experience is that many survivors face barriers which deter them from reporting abuse to authorities and to the institution in which the abuse occurred," senior counsel assisting the commission Gail Furness SC told The Australian.
"Accordingly, the total number of incidences of child sexual abuse in Catholic Church institutions in Australia is likely to be greater than the claims made."
A Royal Commission is Australia's most powerful type of inquiry. It is able to compel people to testify and recommend legislative changes and criminal charges.
The current inquiry was established in 2013 and is investigating child sexual abuse in religious, government and sporting organisations, among others. A number of investigations are still ongoing, Furness said.
So far, the Christian Brothers, which operated a number of residential facilities, have made the highest number of payments at 763 – totalling A$48.5m ($37m). Almost half the claims made regarding sex abuse were linked to Catholic schools.
In 2016, Australia's most senior Catholic, Cardinal George Pell, testified to the inquiry from Rome, as he carried out his role as the Pope's chief treasurer.
"I'm not here to defend the indefensible," the Cardinal said. "The Church has made enormous mistakes and is working to remedy those but the Church in many places, certainly in Australia, has mucked things up, has let people down."