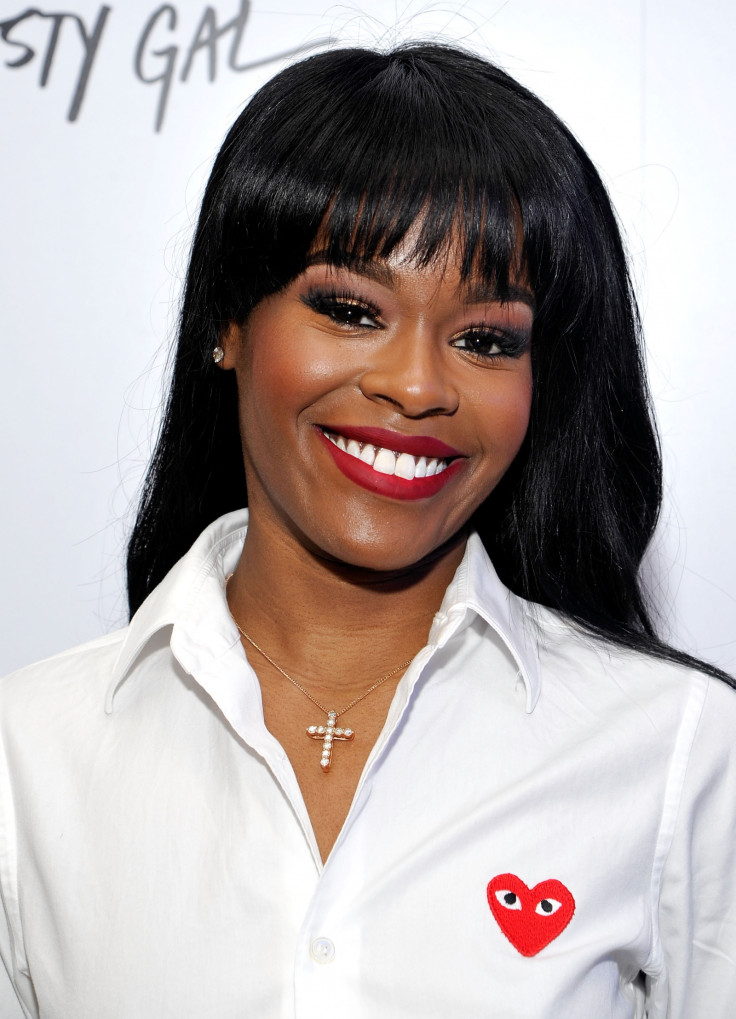 Azealia Banks has come forward claiming that Russell Crowe physically attacked her and verbally abused her at a dinner party in his hotel room. Guests, however, reported that it was the 25-year-old who made a scene and threatened to stab his guests.
According to TMZ, Crowe hosted a dinner at his room at a Beverly Hills hotel to which Banks was invited as rapper RZA's plus-one. However, she soon started to make fun of the actor's choice of music and called him and a guest, "boring white men". According to eyewitness accounts, a woman came to Crowe's defence but the rapper went off on a different tangent, threatening to cause a bloody attack.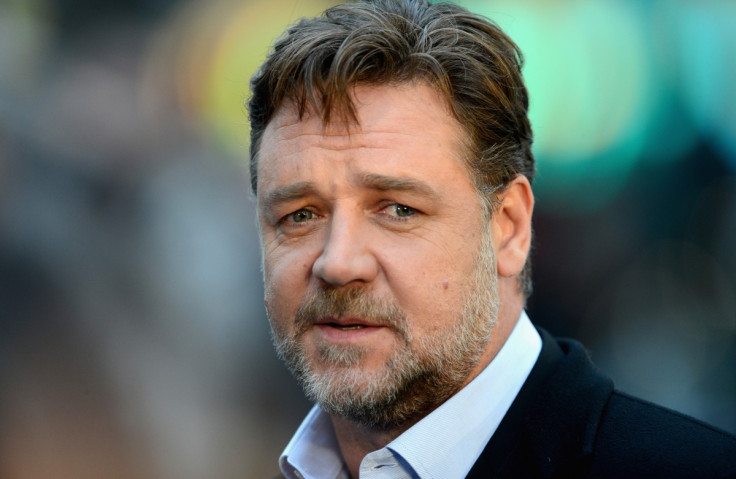 "You would love it if I broke my glass, stabbed you guys in the throat, and blood would squirt everywhere like some real Tarantino s***," she allegedly told those present before dropping a few 'n-bombs'.
However, when she went to grab her glass, Crowe took action and carried her out of the room before calling hotel security.
Banks gave a different account of the night, though. She posted a report of the events on Facebook, claiming that the 52-year-old attacked her. "To recap my night," she wrote, "I went to a party at Russell Crowe's suite, at which he called me a n****r, choked me, threw me out and spat at me.
"Last night was one of the hardest nights of sleep I've had in a long time. The men in the room allowed it to happen. I feel terrible today," she added.
She later took down the post but wrote another one stating: "Just feel so low and mishandled and alone and f**king depressed right now. I wish I had someone to beat him up for me."