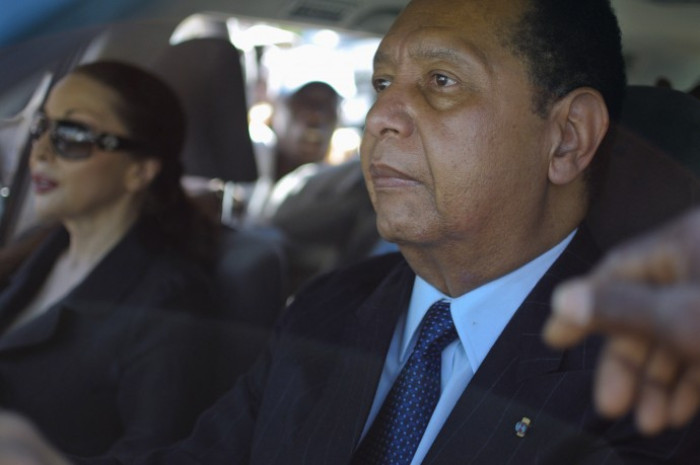 Jean-Claude Duvalier, also known as "Baby-Doc", who ruled Haiti with notorious brutality from 1971 to 1986, has died at the age of 63 of a suspected heart attack.
Duvalier took over the presidency of Haiti when his father, the equally notorious "Papa Doc" died in 1971, and was overthrown in 1986.
His dictatorship was accused of torture and corruption, leaving the country as the poorest in the Western Hemisphere under Duvalier's mismanagement.
Haiti's special police unit, Tontons Macoute, were feared throughout the country, and under Duvalier's regime many political opponents were thrown into jail or simply disappeared, never to be seen again. The Macoute routinely tortured people, and burned people alive and left them hanging in trees as a warning to the Haitian people.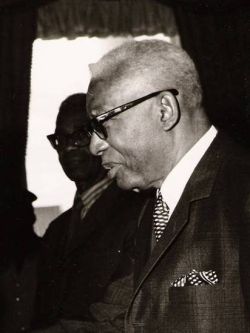 The force was named after a Haitian bogeyman Tonton Macoute (Uncle Gunnysack) – a sort of anti-Santa Clause who would snatch bad children away at Christmas and eat them for breakfast.
It is claimed much of Duvalier's fortune came from the drugs trade and the selling of organs of dead Haitians. Despite the country's poverty he is said to have spent some $3m (£1.8m) on his wedding in 1980, and a similarly huge amount on his subsequent divorce.
Duvalier went into exile in France in 1986 but returned to Haiti in 2011 and was arrested on charges of corruption and embezzlement, to which he pleaded not guilty in 2013.
It was suspected he stole as much as £300m from the nation, spending it on a lavish lifestyle of luxury villas and fancy cars.
On his return Duvalier claimed he came home out of compassion for the estimated 150,000 who died in the 2010 earthquake.
In a speech, breathtaking for its hypocrisy, he said: "I take this opportunity to publicly present my condolences to my millions of partisans who, after my voluntary departure from Haiti to avoid bloodshed and facilitate the rapid conclusion of the political crisis in 1986 were delivered to themselves.
"Thousands were brutally murdered, smoky, grilled, who have suffered the torment of 'pe lebrun' word that became sadly notorious, their homes, their goods looted, déchoukés, burned. And all this under the glare of the cameras around the world."
Perhaps fortunately for the dictator, his regime controlled Haiti before the advent of YouTube.