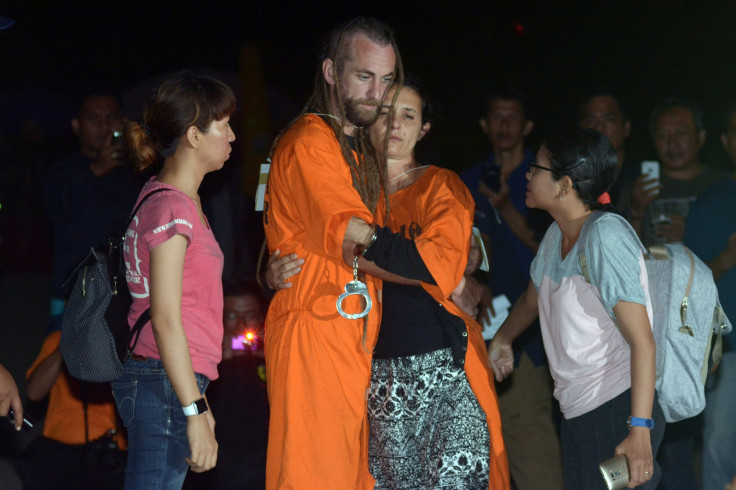 Bali prosecutors have lodged appeal against the four-year sentencing of an Australian woman, Sara Connor, because they think it is too lenient for the crime she carried out.
Connor – the mother of two – from Byron Bay was given four years of prison for beating a Bali policeman to death on beach. His British partner, David Taylor, was sentenced six years of jail.
Prosecutor Anak Agung Jayalantara said on Friday (17 March) that the sentence given to the 46-year-old woman on Monday was "unfair" and did "not reflect the sense of justice", the Guardian reported.
"We hope the judges will go with the prosecutors' demand," chief criminal prosecutor Netut Maha Agung told the ABC.
According to reports, the prosecutors had wanted at least eight years of sentencing for both the accused, who caused severe injuries to the policeman leading to his death. However, they have appealed against Connor's sentencing only.
Taylor has said he will not appeal. All parties have time until next Monday to formally lodge an appeal, the Guardian reported.
"Sara should receive a sentence that is not too much different [from his] or at least more than a half of what we requested. For David there is no instruction to go for appeal yet," Jayalantara said.
The police officer Wayan Sudarsa's body with 17 head and neck wounds was discovered on Kuta Beach on 17 August 2016. Soon after the incident, the duo was arrested in Denpasar.
Taylor, who also goes under the name DJ Nutzo, admitted hitting Sudarsa but denied killing him. While, Connor has always maintained her innocence and said she was only trying to separate Taylor and the officer as they struggled on the beach.
According to the woman's lawyer, Erwin Siregar, Connor's family has been informed about the development.
Siregar said he has decided to advise Connor that she too should challenge the ruling and sentence.