A law banning excessively thin models has finally come into effect in France, and unhealthily skinny models will not be allowed to work in the fashion industry unless they provide a doctor's certificate of health.
The French legislature voted on the bill in 2015 after it was introduced eight years ago and it went into effect on 5 May. Starting 6 May, models in the country will be required to undergo medical examinations every two years and show a certificate that specifies their Body Mass Index (BMI: calculated according to their weight and height).
Additionally, the legislation requires that from 1 October, all digitally altered images of models show a label that reads "photographie retouchée" (retouched photograph). This law will need to be implemented for photos published in advertising, the media, on the internet and in catalogues.
Speaking to Women's Wear Daily, French Minister of Social Affairs and Health, Marisol Touraine explained that the law was meant to protect young women from unreal and unhealthy standards of beauty.
"Exposing young people to normative and unrealistic images of bodies leads to a sense of self-depreciation and poor self-esteem that can impact health-related behaviour," she said. "The two texts published today in the Journal Officiel aim to act on body image in society, so as to avoid the promotion of beauty ideals that are inaccessible and to prevent anorexia in young people.
"The objective is also to protect the health of a category of the population particularly touched by this risk: models," she added.
Spain was the first country to implement a similar ban on skinny models back in 2006, followed by Italy, India and Israel.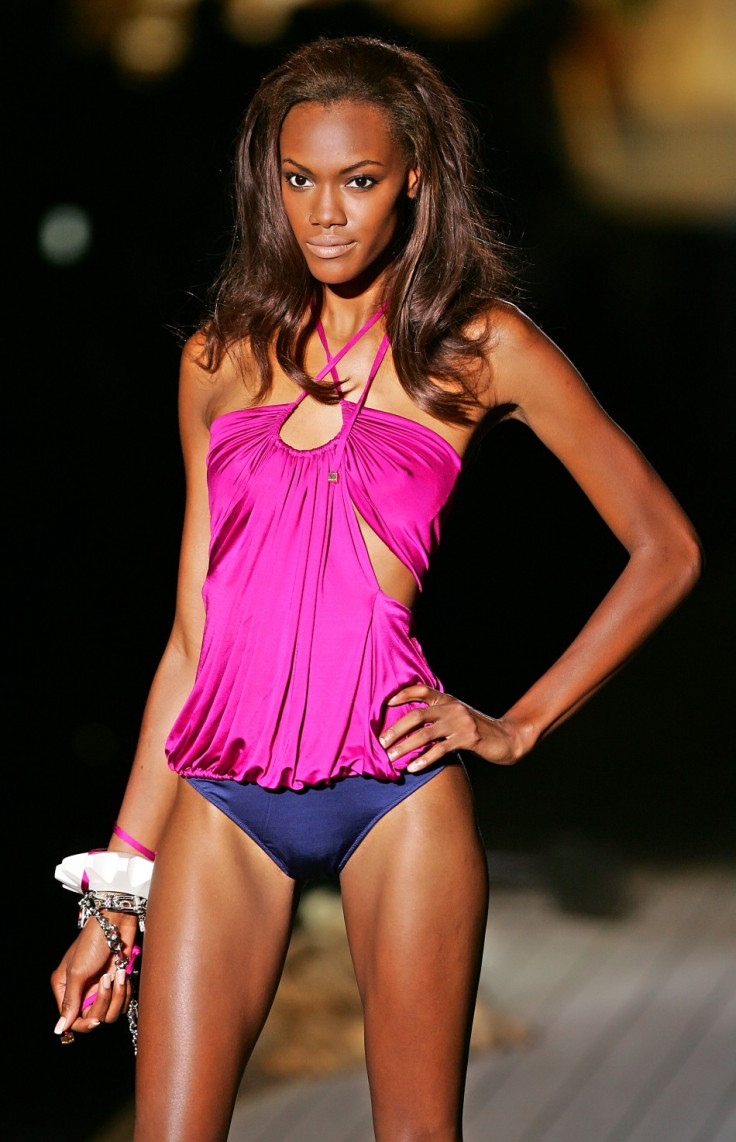 While many praised the French government's decision, industry insiders criticised the implementation of a BMI standard. "Even people with eating disorders can have a so-called healthy BMI. Perhaps they should have doctors check for signs of anorexia and bulimia instead of making assumptions based on weight," American model Lyndsey Scott told Cosmopolitan in 2015 when the bill was passed.
"The problem doesn't lie on whether people can retouch or not retouch; the problem lies on our understanding of what's an image," photographer Nick Knight told WWD earlier, describing the bill as fundamentally backward looking. "There is no reality in photography, there's never been any reality in photography – photography has always been about a very subjective opinion of the world around it and the more subjective it is, the more we like it."