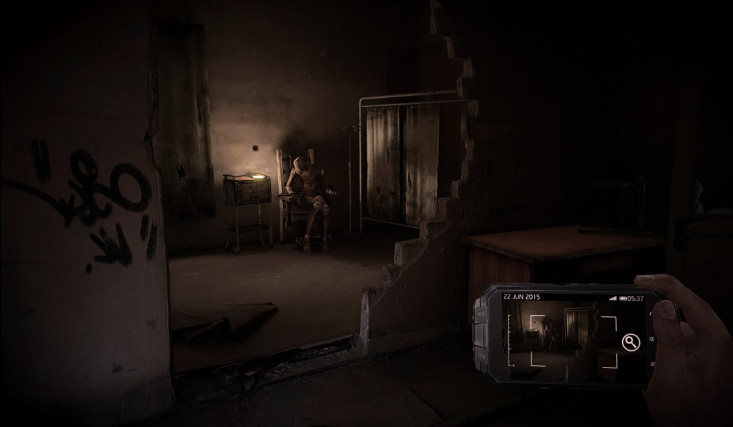 Bandai Namco has decided to postpone the release date of its upcoming psychological thriller, Get Even, in the wake of the Manchester terror attack yesterday (23 May), which claimed the lives of 22 people, including an 8-year-old child.
Islamic State has claimed responsibility for the the attack, in which a suicide bomber detonated an explosive device at the Manchester Arena follow a concert headlined by pop star Ariana Grande.
"Given recent events and out of respect we have decided to postpone the commercial release of Get Even to June 23rd," publisher Bandai Namco said in a statement.
"We would like to express our deepest condolences to everyone concerned."
The narrative-driven, first-person shooter was originally set to release this Friday, 26 May, but will now launch on 23 June for PS4, Xbox One and PC.
The reason for the delay is a scene in which a young girl has a bomb strapped to her chest.
Developed by Polish studio The Farm 51, Get Even puts you in the shoes of Black, an amnesiac who wakes up in a mysterious, run-down asylum with just a phone and a gun. Black must rescue a young girl for reasons unknown to him.
"Under the guidance of his anonymous captor, Red, Black embarks on a form of treatment, facilitated by a unique technology - a headset that allows the user to relive their memories and experience them again in the present", the game's description reads. "And so Black tries to remember."
"With the help of the 'Pandora' headset, he travels into the depths of his own mind to explore the truth behind the only thing he can remember: the rescue attempt of a teenage girl with a bomb strapped to her chest."
For all the latest video game news follow us on Twitter @IBTGamesUK.