Barbra Streisand may be one of the most iconic female voices in the music industry, but Apple's personal assistant and knowledge navigator Siri still cannot pronounce her name right. According to the 10-time Grammy winner, the virtual assistant mispronounces her last name and she has approached Apple to rectify it.
"She pronounces my name wrong," Streisand explained on NPR's Weekend Edition. "With a soft S, like sand on the beach. I've been saying this for my whole career."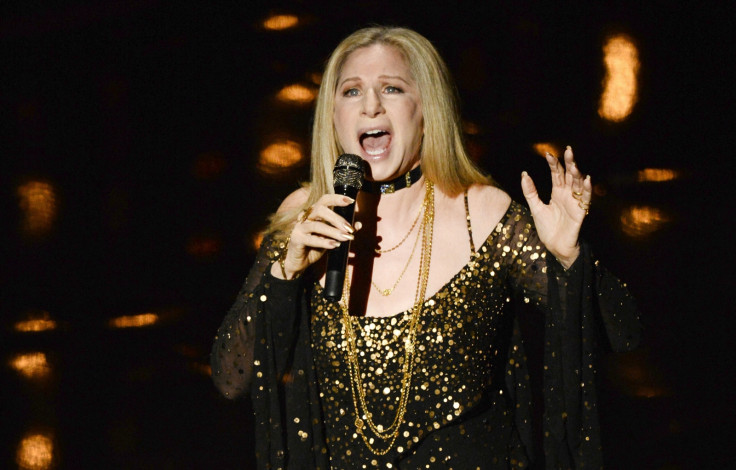 So what the Meet The Parents actress do? She gets in touch with the head of the company. "I called the head of Apple, Tim Cook, and he delightfully agreed to have Siri change the pronunciation of my name, finally, with the next update on 30 September," she said.
"So let's see if that happens because I will be thrilled," she added.
Streisand is currently on tour for her new album titled Encore: Movie Partners Sing Broadway which is set to release on 26 August. The new production features duets with a number of known Hollywood faces including Jamie Foxx, Chris Pine, Hugh Jackman, Anna Hathaway, Daisy Ridley, Alec Baldwin and Melissa McCarthy.
"The concept came to me when I was sent a version of a Marvin Hamlisch song called Any Moment Now," she explained of the idea behind her album. "It was such an interesting relationship between a dysfunctional couple, and the dialogue gave me the concept for the rest of the album: I thought, 'Hugh Jackman is the one to sing this and play the part of the husband to my wife.' Then I said to myself, 'You know, we really need other actors who can sing'," she stressed.